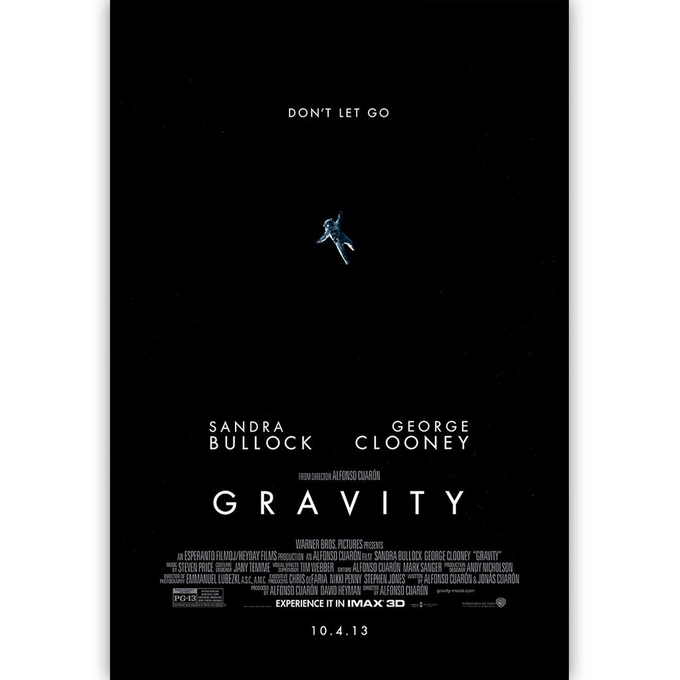 WaterTower Music has issued a 23 minute preview of Steven Price's score for GRAVITY. Price previously scored ATTACK THE BOCK and more recently THE WORLD'S END.
Not surprisingly (given the nature of the trailers for director Alfonso Cuaron's upcoming space disaster epic), these samples suggest a score that is at once beautiful, elegant, unnerving, and dissonant. All qualities nicely befitting a space travel tale, one would think.
GRAVITY opens in standard theaters and IMAX October 4. Price's score will arrive ahead of the film on October 1. It can be pre-ordered HERE.
Here are the samples...
-------------------
Glen Oliver
"Merrick"
- e-mail
- Twitter
- Google +