Papa Vinyard here, and I got somethin' for ya...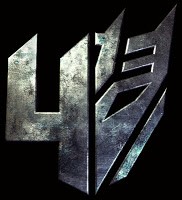 Flags went up when Paramount registered a few potential titles for the new TRANSFORMERS movie, including LAST STAND (nice and original), APOCALYPSE, and FUTURE CAST, with the more extensive trademarking of AGE OF EXTINCTION catching the most eye-grabs. Well, Paramount has revealed the official title, via Yahoo, and it is…
TRANSFORMERS 4: AGE OF EXTINCTION!!!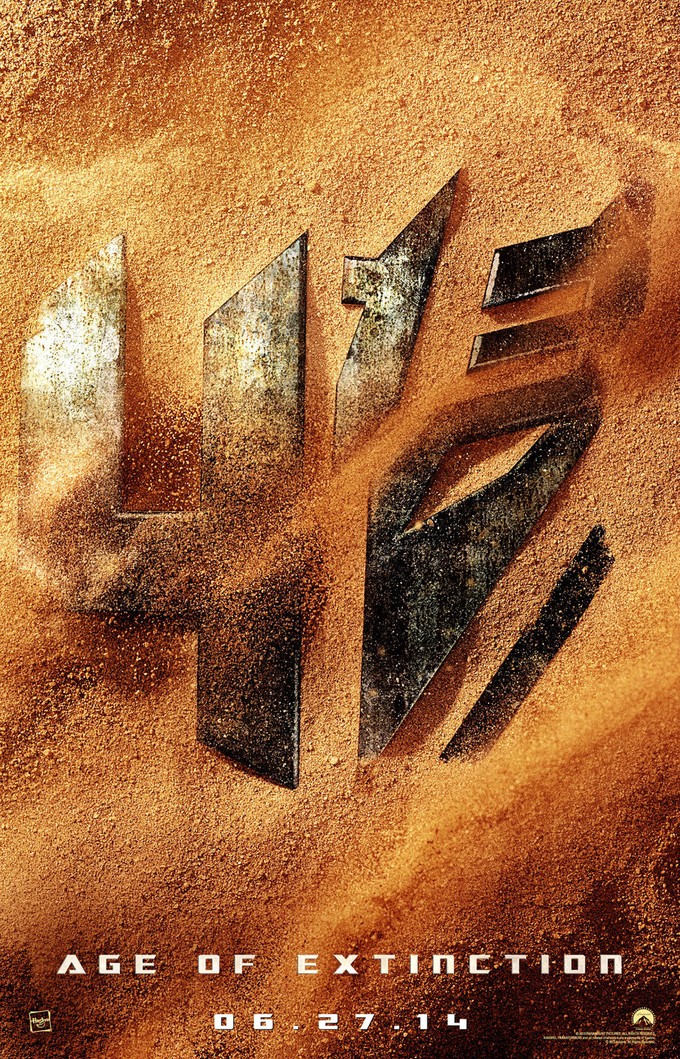 This all but confirms the rumors that have been circulating for a while now, which is that Paramount and Michael Bay's big, bad move to reinvigorate this critically-slammed (but unbelievably successful) franchise is to introduce the Dinobots. Because, you know, the Dinobots turn into dinosaurs, and the dinosaurs are extinct…plus I'm pretty sure that the logo on the poster is meant to signify dug up fossils. Huge stretch or no?
The press release also emphasizes the heavy Chinese elements of the production, including shooting a portion of the film in China, hiring Chinese superstar Han Geng for a major role, and including a spattering of Chinese vehicles in the ranks of the Autobots/Decepticons. Makes sense, when you think about how crucial the Chinese box-office market is these days (and especially considering that *insert obligatory reference to* PACIFIC RIM made more money there than here, showing that they may like big-ass robot fights more than we do).
We aren't getting Shia or John Turturro in this one, but we are getting Mark Wahlberg, Stanley Tucci, Kelsey Grammer, T.J. Miller, Jack Reynor, Nicola Peltz and Titus Welliver.
I mean, I've learned my lesson not to get too excited for these films, but come on…Dinobots?
TRANSFORMERS: AGE OF EXTINCTION meets the eye on June 27th, 2014.
-Vincent Zahedi
"Papa Vinyard"
vincentzahedi@gmail.com
Follow Me On Twitter