Hey guys! Horrorella here...
Director Andrew Davis, known for '90's action and thriller titles such as THE FUGITIVE, A PERFECT MURDER, and CHAIN REACTION, is currently working on a modernized version of Robert Louis Stevenson's classic, Treasure Island.
In a recent interview with Crave Online to promote the upcoming 20th anniversary DVD and Blu-ray release of THE FUGITIVE (I can't believe the movie is 20 years old), he stated,
"I'm currently putting together a modern version of Treasure Island set in post Katrina Louisiana called Thieves Fortune...It's the treasure of Jean LaFitte and I think it could be a really interesting, fun movie that could be about something and still be very entertaining."
While much of his resume involves adult-oriented action flicks, it sounds like he's looking to keep this film a bit more on the family-friendly side, like he did with 2003's HOLES.
"I've turned down a lot of violent action movies which I don't want to do," Davis said. "I don't want to make a film where violence is the entertainment. I had a great time with Holes. I'm interested in doing family movies or four quadrant movies that are based upon quality literature or books."
There have been numerous adaptations of Treasure Island over the years, from silent films to Hollywood classics, to animated versions, to television miniseries, to The Muppets taking on the story. And while the story of Jim Hawkins and Long John Silver is obviously an undisputed classic, the modern day, post-Katrina spin that Davis looks to be adding sounds like an interesting direction to take it in.
We had heard about a possible adaptation to be directed by Guy Richie last year, but no word since then. Davis is currently working on the script, along with MIDNIGHT RUN scribe George Gallo.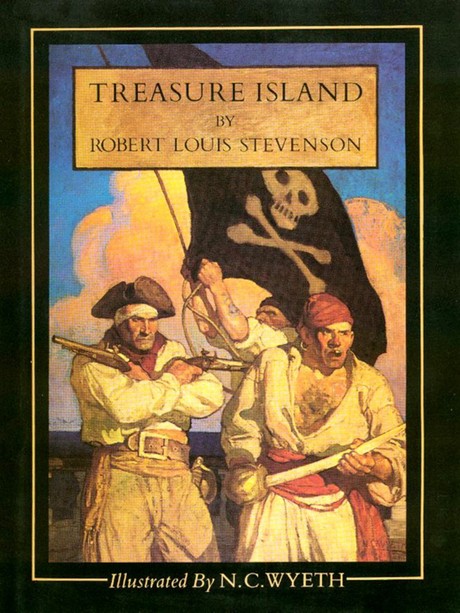 Follow me on Twitter