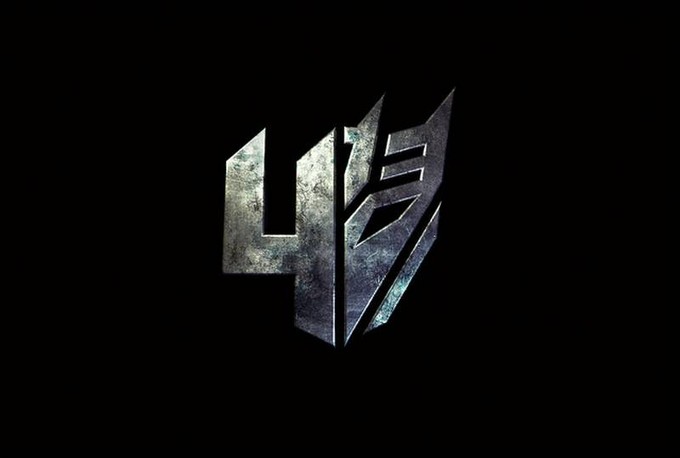 From Fusible...
The same brand protection agency that registered TransformersDarkoftheMoon.com back in 2010, has registered a few new domain names that could be possible titles for Michael Bay's untitled Transformers sequel.
These names includes TRANSFORMERS: LAST STAND, TRANSFORMERS: APOCALYPSE, and TRANSFORMERS: FUTURE CAST.
Meanwhile, per THIS piece at tfw2005.com, Hasbro has recently applied for a a number of trademarks - one of which is highly suspicious: AGE OF EXTINCTION.
It should be noted that there is still a margin for error with any / all of these "titles" - a production pulling down multiple trademarks or securing multiple domain names is fair common practice. If this lot, the one which sounds right and sounds like the most probable culprit is TRANSFORMERS: AGE OF EXTINCTION. And, tfw2005 ghas a rather solid track record on matters TRANSFORMERS. Until we've heard an official announcement, though...
If AGE OF EXTINCTION turns out to be the one (a title I rather like, by the way), it'll be interesting to see whether this could have any nearing on the AVENGERS sequel's AGE OF ULTRON subtitle. Or, will "AGE OF" become the new "RISING"?
Meanwhile, THIS article over at tformers.com translates TRANSFORMERS producer Lorenzo di Bonaventura's recent discussion with Bejing Times, in which he at long last confirms what we'd been hearing rumors of for some time...
*** MINOR SPOILERS AHEAD ***
Dinobots are in the movie!
What their exact origin or usuage will be here is, obviously, still unknown at this time...but more as we learn more.
TRANSFORMERS: INSERT SUBTITLE HERE opens late June 2014.
-------------------
Glen Oliver
"Merrick"
- e-mail
- Twitter
- Google +