Hey guys! Horrorella here...
Deadline is reporting that Rooney Mara is replacing Mia Wasikowska in Todd Haynes' upcoming film, CAROL. The film is based on Patricia Highsmith's novel, The Price of Salt, with the script being written by Phyllis Nagy.
Set in 1950's New York, the film will follow the burgeoning relationship between two different women, and the complications that result from it. Mara would play the role of Therese Belivet, a department store clerk who yearns for a better life. Cate Blanchett has already been cast in the role of Carol Aird, a woman trapped in a loveless marriage.
I'm looking forward to this one already. In addition to the talent already on board, a 1950's-set New York love story from Todd Haynes is enough to get me on board. He has a fantastic visual style that pairs quite well with the setting - as he demonstrated in FAR FROM HEAVEN.
What do you guys think?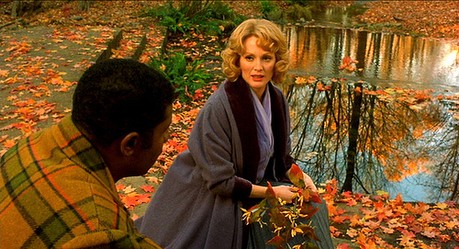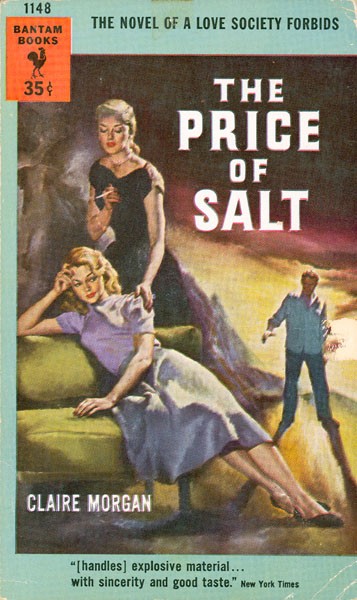 Follow me on Twitter