Hey Yo, Draven here.
There were a lot of one sheets released this week so look forward to more but here is our first one.
THE SECRET LIFE OF WALTER MITTY: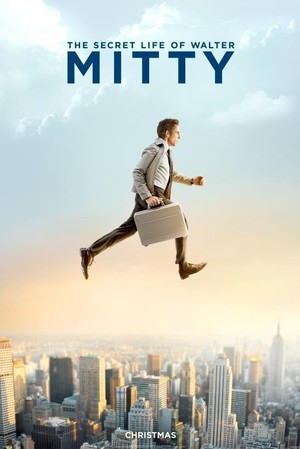 This is a new poster from MSN for Ben Stiller's newest film, THE SECRET LIFE OF WALTER MITTY. There is a lot of really good buzz surrounding this film and some are even saying that this is going to be a major awards player this year. The trailer certainly gave me a lot of hope and while this one sheet is nothing remarkable, I think it gets across the tone and nature of the film very well. It is also a pretty striking image that will get people to stop and look.
Follow me on Twitter here!