Movie News
A New 47 RONIN International Poster Is Here!! Keanu!! Colors!!
YESTERDAY we got a look at the international trailer for Keanu Reeves' 47 RONIN, which opens this Christmas (literally).
Via impawards comes a look a the picture's international poster.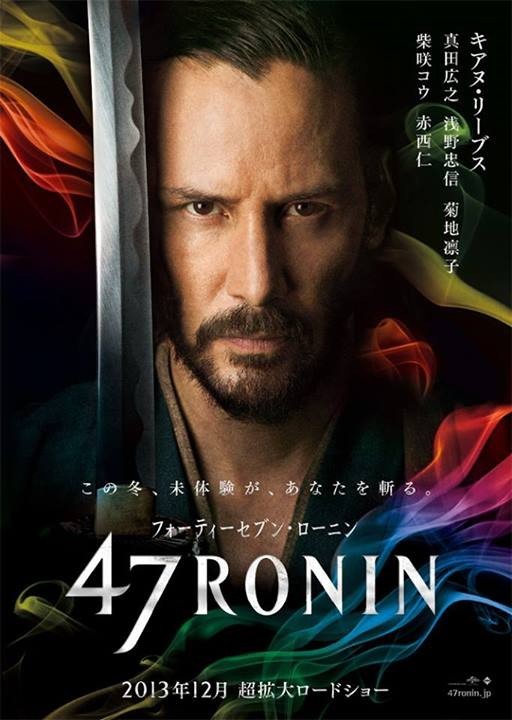 What I like about this is how it recalls the color scheme of a prototype/unused poster for the film, below...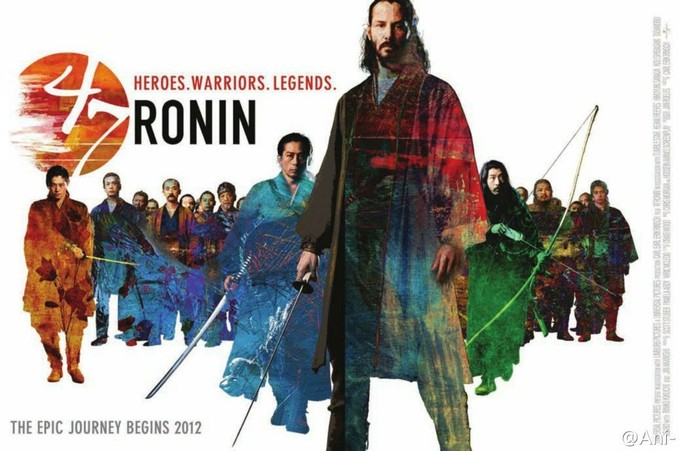 ...an image which I really, really like. I don't dig the new/real image as much as the study below it, but it's still nice to see some 'outside the box' movie poster thinking going on these days. Your thoughts?
-------------------
Glen Oliver
"Merrick"
- e-mail
- Twitter
- Google +