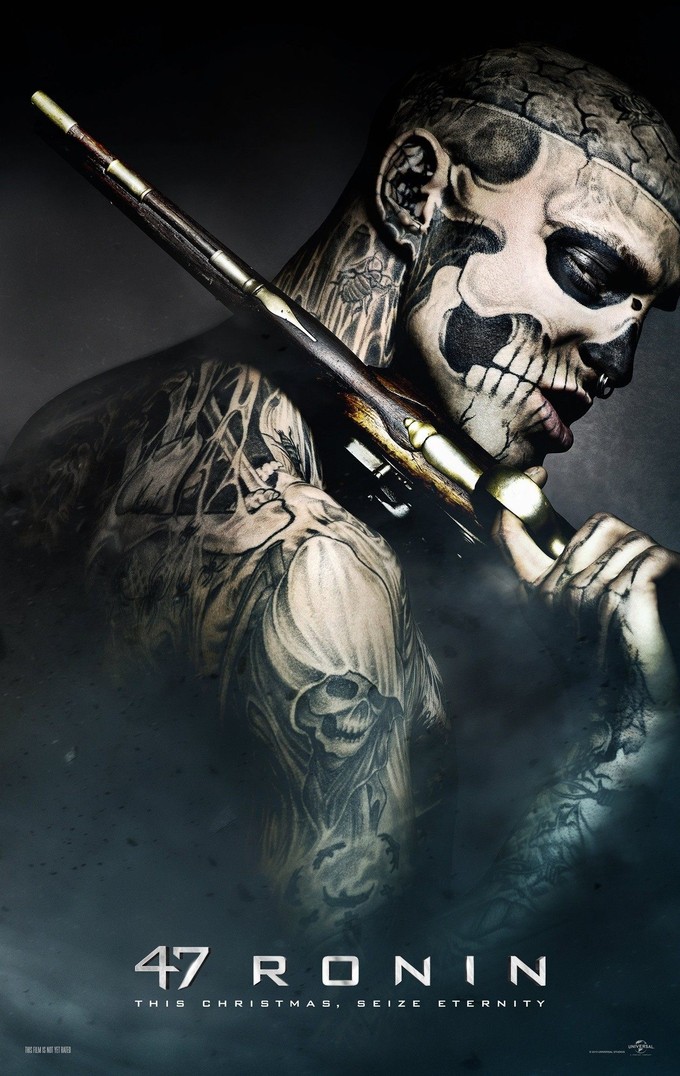 There's a international trailer for 47 RONIN making the rounds - this is the long-awaited, much troubled Keanu Reeves Samurai project which will (apparently) finally see the light of day this December.
This is the first feature directed by Carl Rinsch (who was once to helm the film which would become Ridley Scott's PROMETHEUS), and also stars the super-hot Rinko Kikuchi, recently seen as the heorine in PACIFIC RIM. I am proud of myself - I've successfully squeezed PAC RIM references into two articles today!
THIS piece over at /Film offers a round-up of some of Rinsch's previous commercial work; interesting stuff. I'm curious to see how he'll port his design/ aestetic sensibilities to the big screen.
-------------------
Glen Oliver
"Merrick"
- e-mail
- Twitter
- Google +