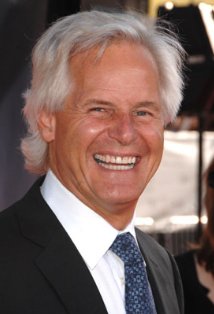 According to Deadline's exclusive, Chris Carter's proposed "The After" series "takes place at the moment of apocalypse."
Amazon has ordered a pilot, which Carter is expected to direct from his own script.
HBO has ordered a similar-sounding pilot titled "The Leftovers" from writers Damon Lindelof ("Lost," "Star Trek Into Darkness," "World War Z") and Tom Perrota ("Election," "Little Children").
Since the 2002 cancellation of "X-Files" not much has been seen of Carter's work aside from the 2008 "The X-Files: I Want To Believe" movie sequel he wrote and directed -- which garnered positive reviews from Roger Ebert and Richard Roeper but only 31% positive reviews from the 36 "top critics" polled by Rotten Tomatoes site.
Carter also co-created the TV series "Millennium," "Harsh Realm" and "The Lone Gunmen."
Find all of Deadline's exclusive on the matter here.