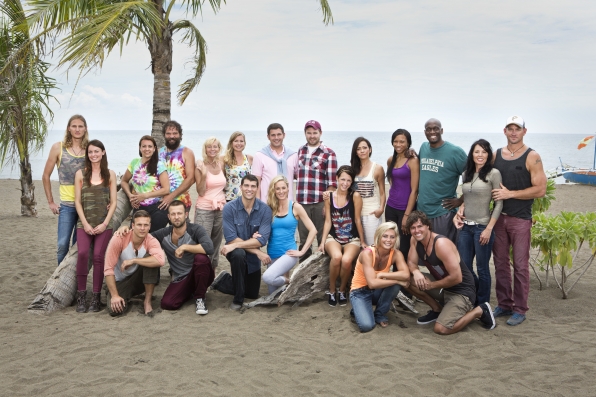 Ten returning "Survivor" contestants will compete against their own loved ones on the new season of "Survivor" titled "Blood Vs. Water" and launching tonight.
What to expect:
* Kat Edorsson, a veteran of last year's "Survivor: One World," will be competing against her boyfriend, "Big Brother 12" champ Hayden Moss. Though a number of "Big Brother" contestants have gone on to compete for a million dollars on "The Amazing Race," this is the first time a "Big Brother" vet has advanced to "Survivor."
* This season will run 40 days instead of 39, with a Probst-free "Day Zero" that will send the 10 sets of loved ones to 10 separate camps. This happens before everybody learns they won't be teaming with their loved one. Newcomers comprise the Tadhana tribe while returnees comprise the Galang tribe.
* Minutes after meeting for the first time, each tribe will vote one contestant off to Redemption Island (back after a three-season absence).
* Redemption Island residents will have the option of trading places with their loved one.
* Each week will bring a three-person Redemption Island competition; whoever comes in last place is out of the game for good. Whoever comes in first gets a clue that can help them find a hidden immunity idol.
* Two other contestants from 2012's "One World" – Colton Cumbie and Monica Culpepper – will return as well.
* Gervase Peterson, who competed against Richard Hatch, Rudy Boesch, Susan Hawk, Colleen Haskell, Jenna Lewis and Kelly Wigglesworth in 2000's very first edition of "Survivor," will be back for the first time to compete with his neice.
* Tina Wesson, who won 2001's second season, will be back for a third try, this time competing against her daughter.
* Aras Baskauskas, who won 2006's Panama edition, will compete against his brother.
* The new season will also feature three-time loser Rupert Boneham (originally cast in 2003's "Pearl Islands"), and two-time losers Tyson Apostol (2008's "Tocatins") and Candice Woodcock Cody (2009's "Samoa")
* Laura Morett (2009's "Samoa") rounds out the returnee cast.
The "Blood vs. Water" cast:
Marissa Peterson, 21
Student
Niece of Gervase
Colton Cumbie, 22
One World (2012)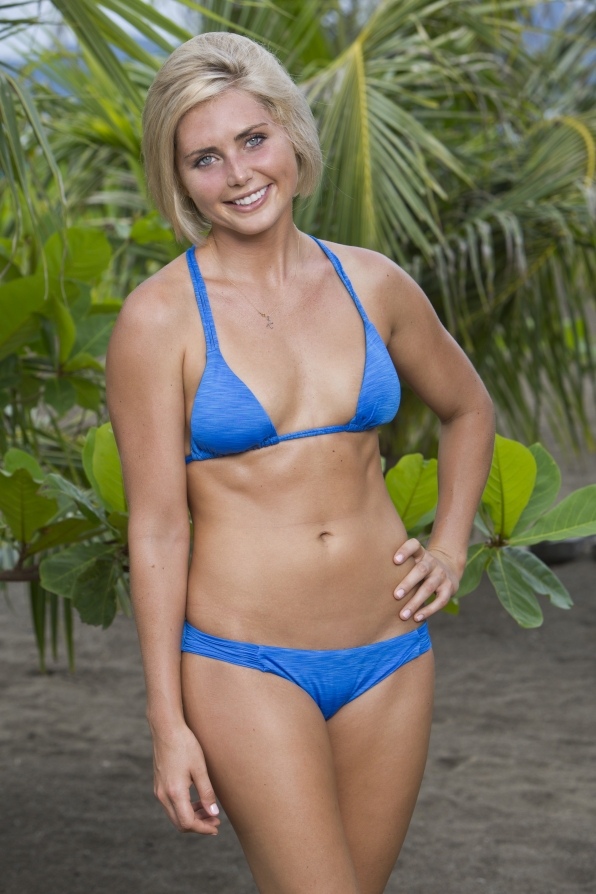 Kat Edorsson, 23
One World (2012)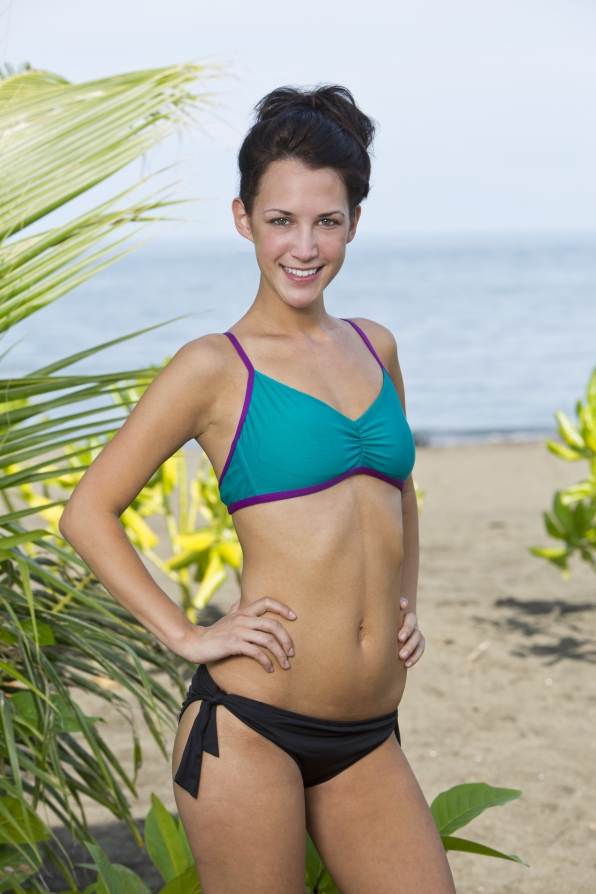 Ciera Eastin, 24
Cosmetology Student
Daughter of Laura Morett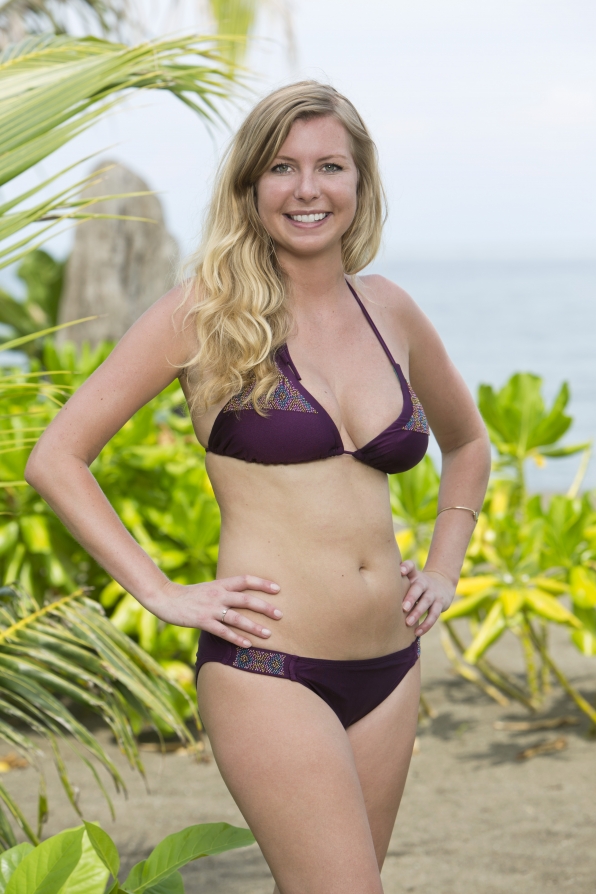 Katie Collins, 25
Hedge fund support
Daughter of Tina Wesson
Caleb Bankston, 26
Farmer
Post Office Manager
Engaged to Colton Cumbie
Hayden Moss, 26
Winner, Big Brother 12 (2010)
Dating Kat Edorsson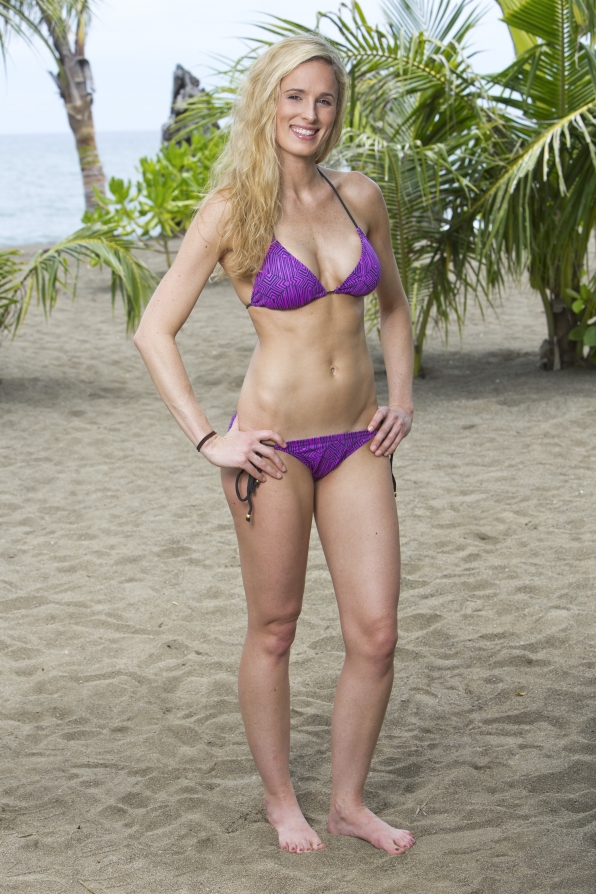 Candice Woodcock Cody, 30
Cook Islands (2006)
Heroes vs. Villains (2010)
John Cody, 30
Physician
Husband of Candice
Aras Baskauskas, 31
Panama – Exile Island (2006)
Vytas Baskauskas, 33
Yoga Instructor
Math Professor
Brother of Aras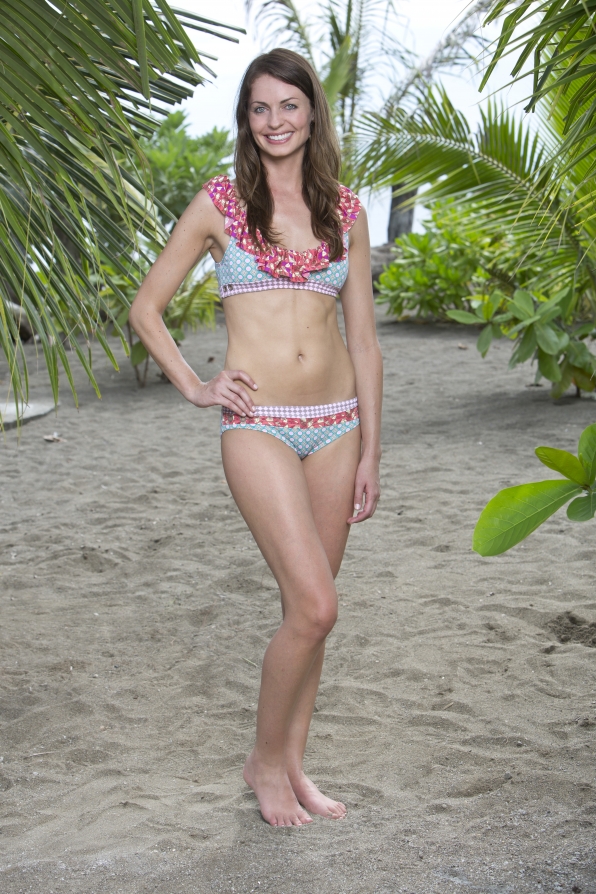 Rachel Foulger, 33
Cocktail Waitress
Graphic Designer
Dating Tyson Apostol
Tyson Apostol, 34
Tocantins (2008)
Heroes vs. Villains (2010)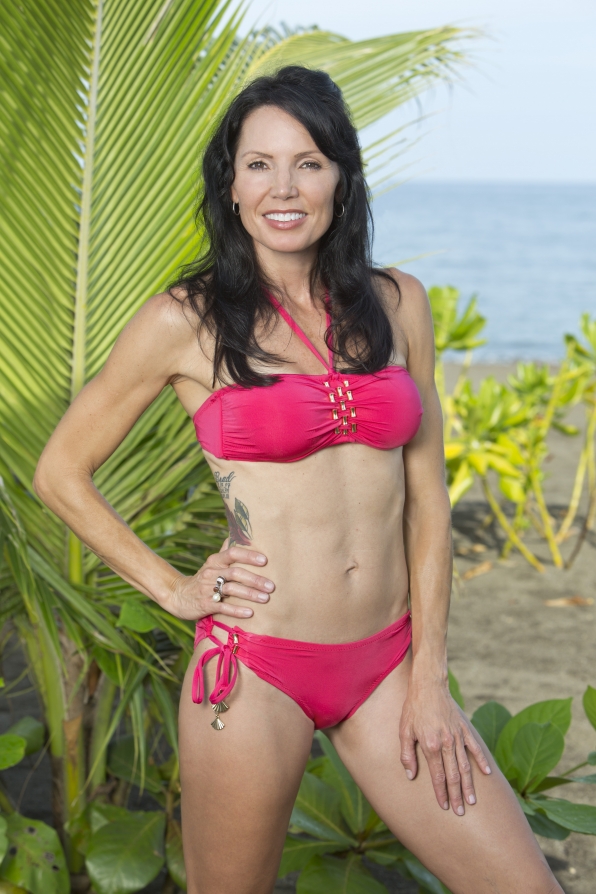 Monica Culpepper, 42
One World (2012)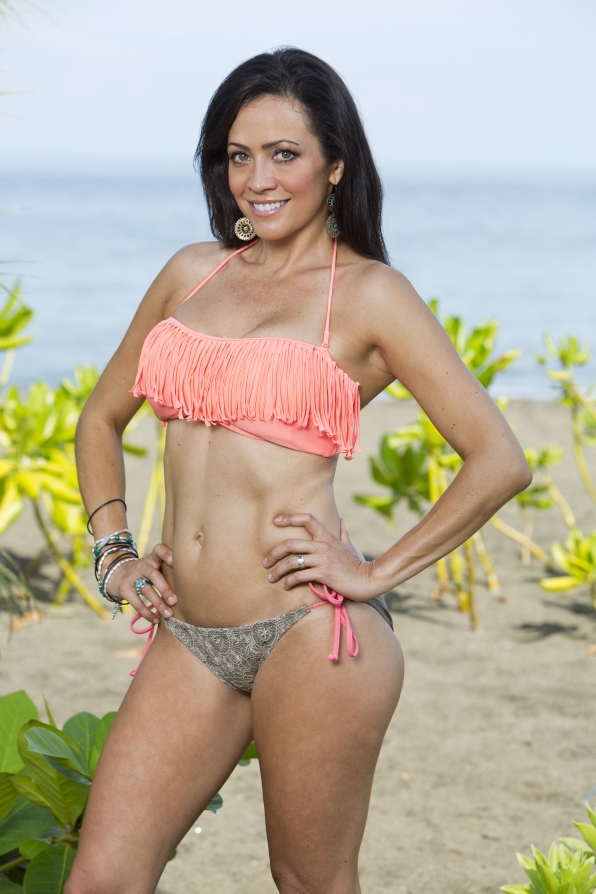 Laura Morett, 43
Samoa (2009)
Gervase Peterson, 43
Borneo (2000)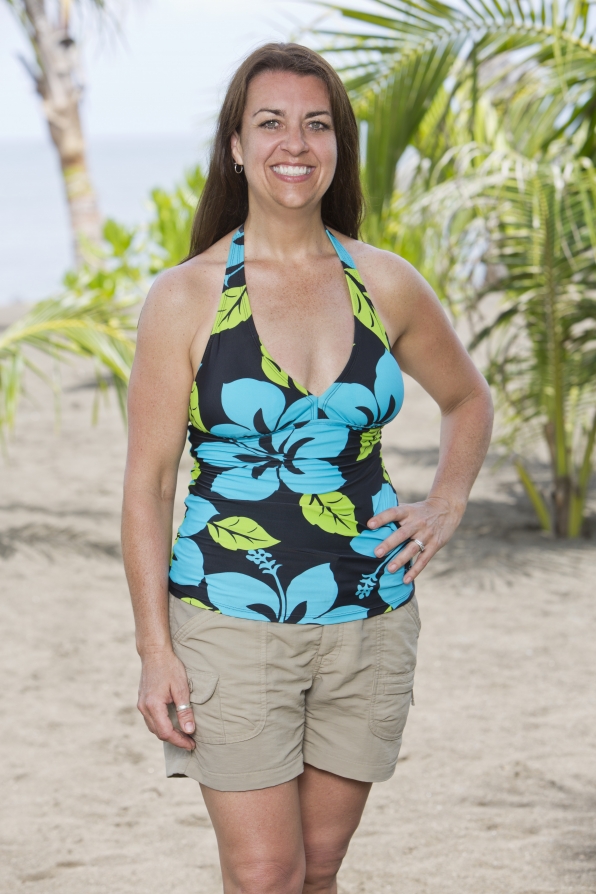 Laura Boneham, 44
Merchandiser
Wife of Rupert
Brad Culpepper, 44
Attorney
Retired NFL player
Husband of Monica
Rupert Boneham, 49
Pearl Islands (2003)
All Stars (2004)
Heroes vs. Villains (2010)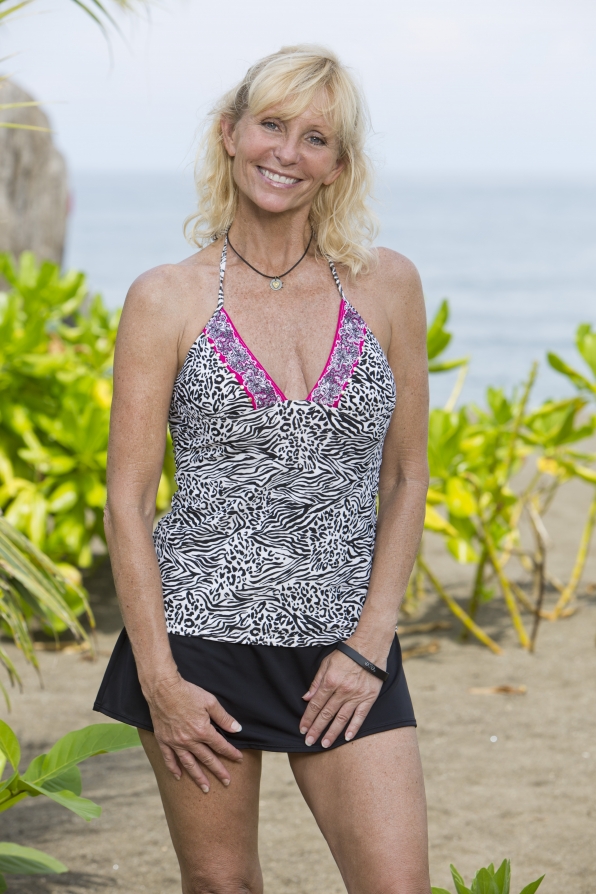 Tina Wesson, 52
Australian Outback (2001)
All Stars (2004)
CBS has more photos and info here.