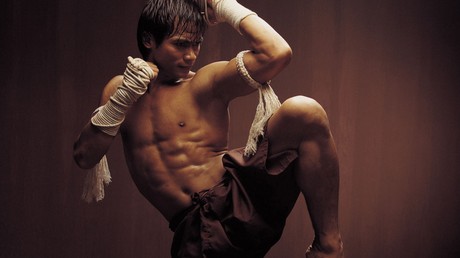 Hey Yo, Draven here.
THR is reporting that, Ong-Bak himself, Tony Jaa is in negotiations to join Vin Diesel, Dwayne Johnson, Paul Walker and Jason Statham in FAST AND FURIOUS 7. Jaa is best known for the ONG-BAK trilogy of films and has a sequel to THE PROTECTOR that just came out in Thailand.
Jaa's ability as a martial arts superstar is almost unmatched right now, so this is really great news. I hope that his role will be similar to Jet Li's in LETHAL WEAPON 4. How fucking cool would it be to have Jason Statham with Tony Jaa as his deadly enforcer?
James Wan is taking over the director's chair for FAST AND FURIOUS 7 and it will hit theaters July 11, 2014. Production is expected to start next month.
Follow me on Twitter here!