Coaxial
Mandy Patinkin's Saul Berenson Squeezes Onto The Poster For HOMELAND's Third Season!!
Mandy Patinkin's Saul is my favorite character on "Homeland," and I love that he's getting as much space on the new poster as that ginger foreigner who plays Brody: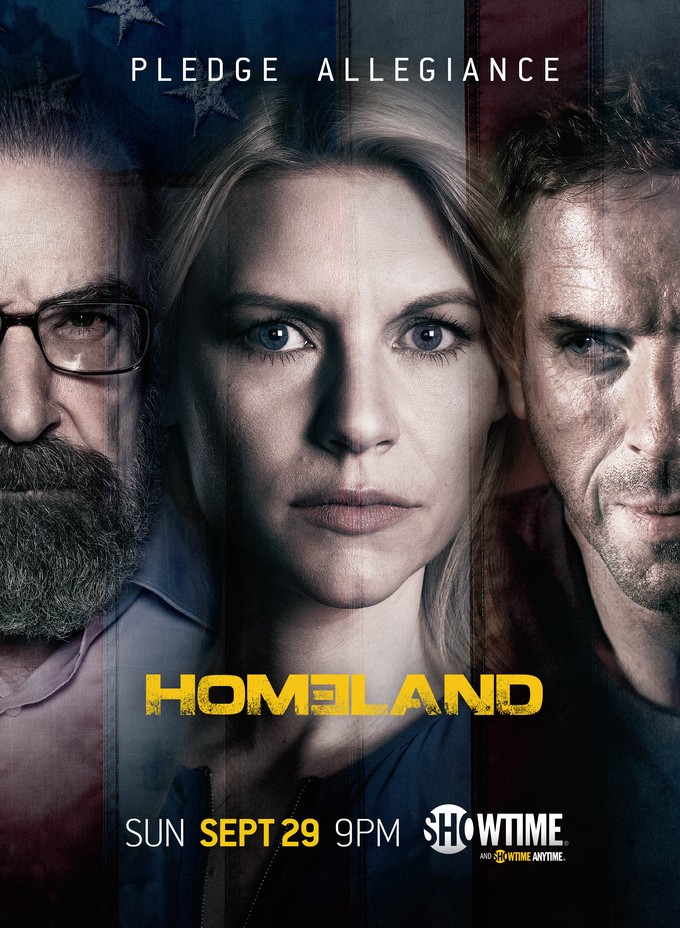 It's actually a relief Patinkin is still part of the series three seasons in. "Chicago Hope" and "Criminal Minds" both had to get along without him subsequent to their second seasons.