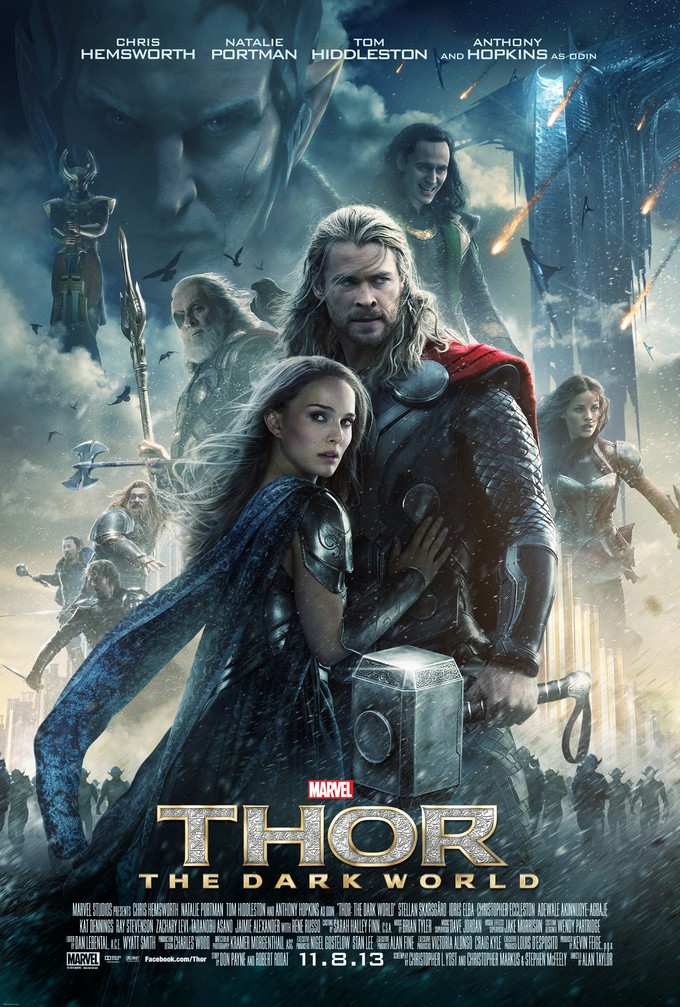 Empire has some nice photos from THOR: THE DARK WORLD online.
Here's a piece of concept art...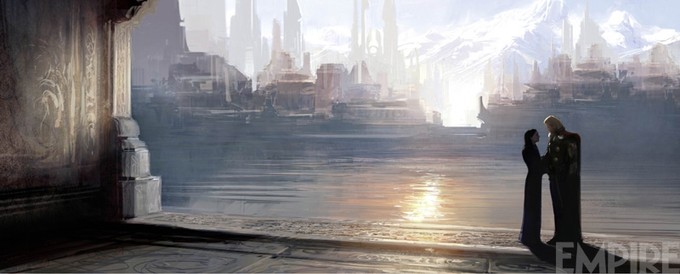 The images didn't come specifically captioned, but unless I miss my guess, these two shots represent Christopher Eccleston as Malekith - perhaps our clearest look at the character so far.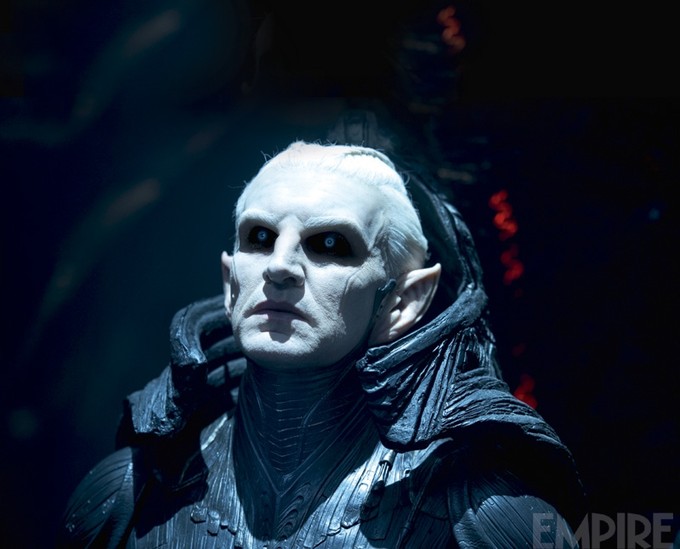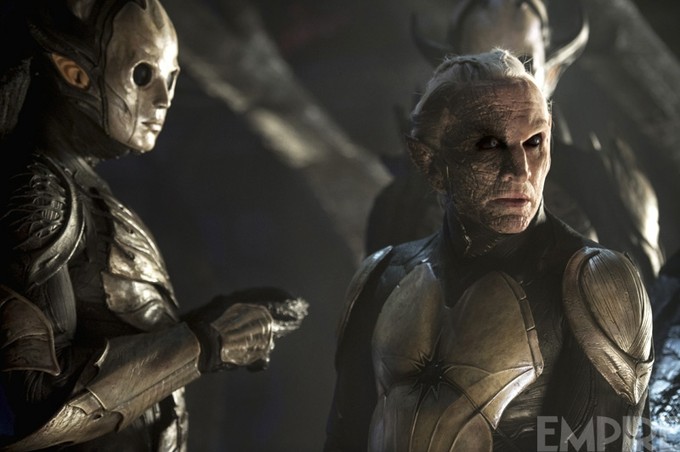 Here's an atmospheric shot of the badguys.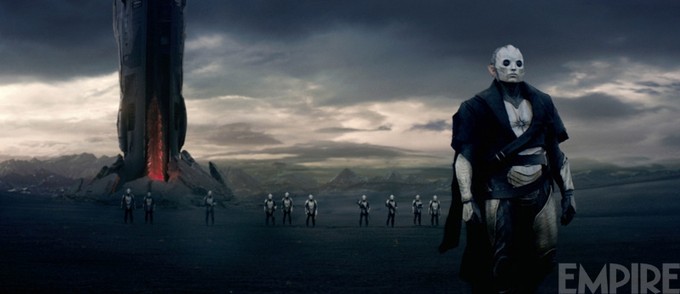 And, of course, the magnificent Asgard...
JUMP TO EMPIRE to see more photos, including a better look at those mean looking blade ship thingies we glimpsed in trailers...slamming into (is it London?)
THOR: THE DARK WORLD opens in IMAX late October and in standard theaters early November.
-------------------
Glen Oliver
"Merrick"
- e-mail
- Twitter
- Google +