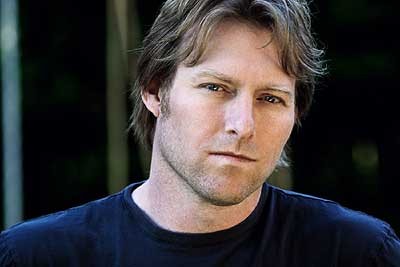 On his Facebok page, James Gunn - the writer/director of Marvel's forthcoming GUARDIANS OF THE GALAXY bigscreenifiaction - revealed that Tyler bates will score the picture.
Bates is no newcomer to large-scale genre undertakings, having previously scored 300, SUCKER PUNCH, WATCHMEN, and 2011's CONAN THE BARBARIAN.
Says Gunn of Bates' work on GUARDIANS...
Grateful to be working with my favorite composer, Tyler Bates, on Guardians of the Galaxy. Unlike most films, Tyler writes huge chunks of the score first so that I can actually film to the music. During action scenes and huge dramatic moments we blare the score on set so that the cast, crew, and camera can move in harmony with the music. Music is often an afterthought in film, but never for us. And everything Tyler's done so far has been amazing!
Having chunks of the score written before the film is even shot - while I can see that doing so would almost invariably necessitate considerable tweaking after the fact (scores are often manipulated and tweaked anyway, so...) - is a pretty stellar and fun idea. I can't wait to hear Bates' contributions to the Marvel Movieverse when GUARDIANS OF THE GALAXY opens August 2014.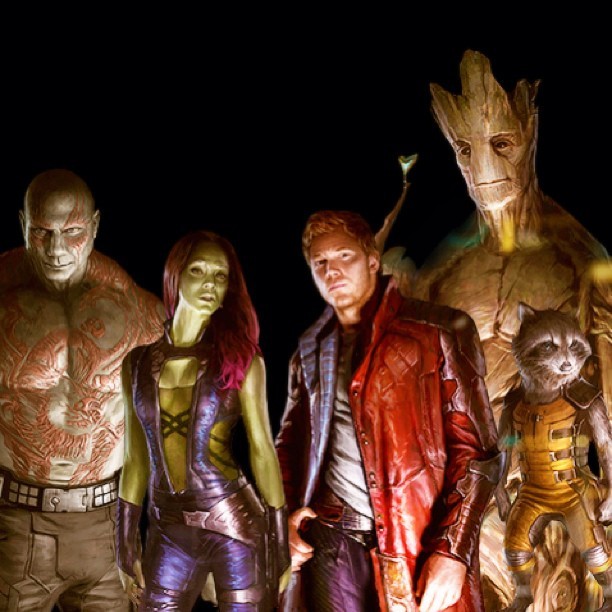 -------------------
Glen Oliver
"Merrick"
- e-mail
- Twitter
- Google +