Hey guys! Horrorella here...
EW is reporting that Zhang Ziyi is in talks to join the cast of the sequel to Ang Lee's 2000 film, CROUCHING TIGER, HIDDEN DRAGON.
Zhang is in talks to reprise her role of Jen Yu from the original film, and would be joining already-confirmed cast members Michelle Yeoh (reprising her role as Yu Shu Lien) and Donnie Yen. The film, to be titled CROUCHING TIGER, HIDDEN DRAGON - THE GREEN DESTINY, will be based on the book Iron Knight, Silver Vase by Wang Du Lu, which is the fifth book in the series on which the original film was based. Apparently, Zhang will appear in the film through a series of flashback scenes that will serve to explain what happened to her character after the somewhat ambiguous ending of the first film.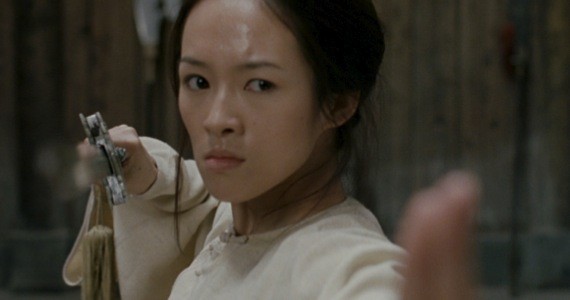 Yuen Woo-Ping, who served as fight choreographer on Lee's film, has stepped into the director's chair for this installment, after helming last year's TRUE LEGEND, among other films. The script is being written by John Fusco (THE FORBIDDEN KINGDOM).
Filming on CROUCHING TIGER, HIDDEN DRAGON - THE GREEN DESTINY is set to begin in March.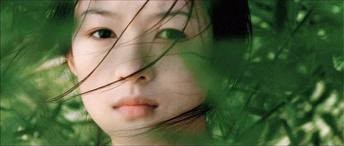 Follow me on Twitter