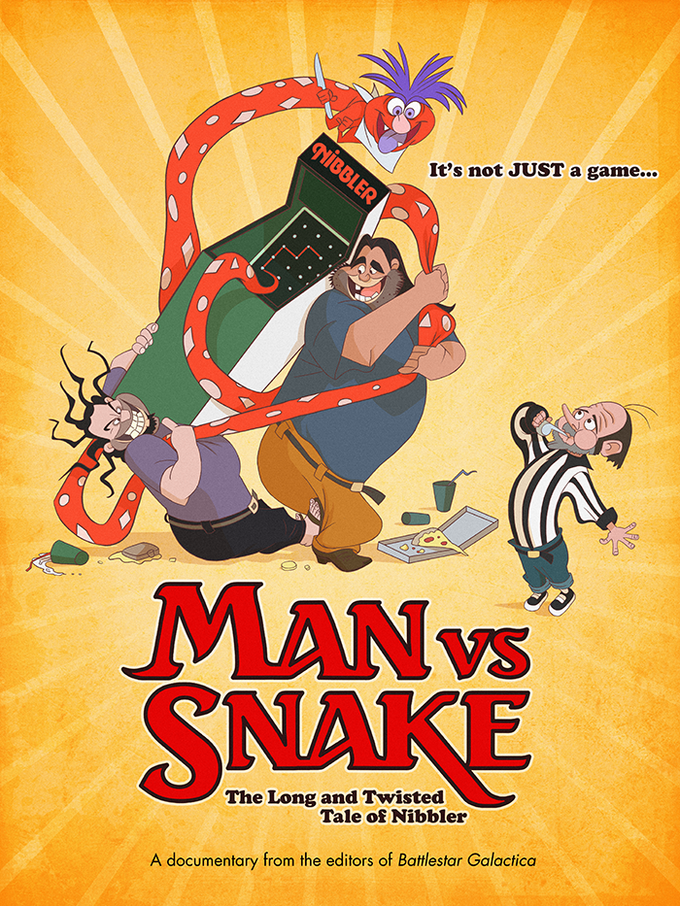 If you've seen, or know anything about, THE KING OF KONG, I'm thinking you may already have a pretty good sense about where MAN VS SNAKE project is coming from.
The Kickstarter reel below suggests a film which is very much a spiritual companion piece to Seth Gordon's quirky-but-involving game-obsessed documentary - it even features some KING OF KONG alum: controversial ultra-gamer Billy Mitchell...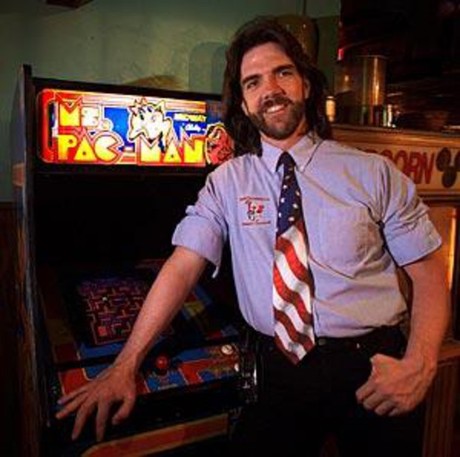 ...and videogame personality and records overlord Walter Day.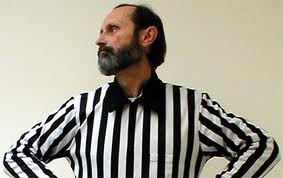 This project, for which Don Bluth designed the poster seen above, is brought to us by Andrew Seklir and Tim Kinzy - both editors on SyFy's recent BATTLESTAR GALACTICA. Collectively they've also worked on EUREKA, ALCATRAZ, WAREHOUSE 13, CAPRICA, LIFE, ALPHAS, and DEFIANCE. Knowing something of BATTLESTAR's post production process, I can attest that contributions from folks like Seklir and Kinzy were invaluable and profound - thus seeing this project through to completion could well be a blast for us all.
Here's the pitch reel...
...and MAN VS SNAKE's Kickstarter page, seeking $53,470 for completion (note that Seklir and Kinzy indicate they may be working for free and are primarily looking to pay animators and others in the post process) can be found HERE.
GALACTICA fans may find this particular incentive compelling...based upon the prop frequently visible in Adama's quarters in the show.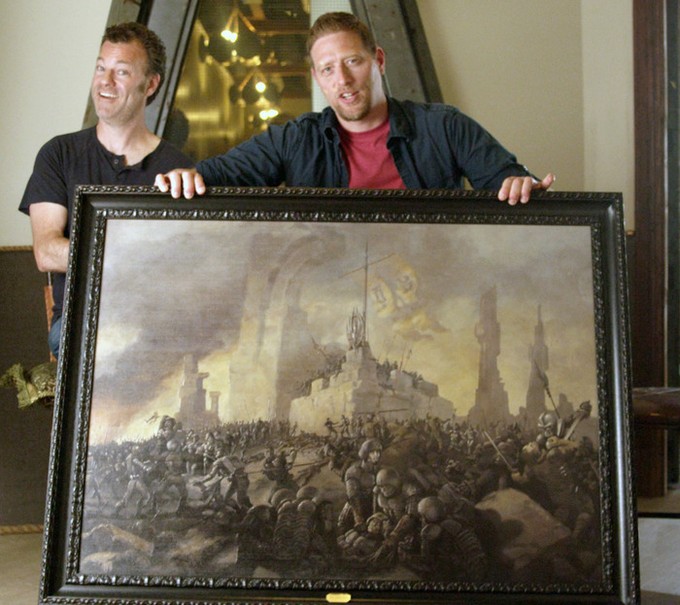 The painting is described thusly by Seklir and Kinzy...
"We're so committed to finishing this project we're even willing to part with our coveted Cylon War painting signed by members of the cast. This is a high quality giclée reproduction print on canvas made from the original prop. It was hand painted with a clear coat to protect the canvas with matching brush strokes. It is custom framed with the same frame used on the show and has a matching plaque reading "First Cylon War."
Jump on over to MAN VS SNAKE's Kickstarter page to learn more about the project and check out the other incentives the team is offering. At the time of this posting, they have 30 days left to meet their fundraising goal...let's see if we can push them there fast than that.
-------------------
Glen Oliver
"Merrick"
- e-mail
- Twitter
- Google +