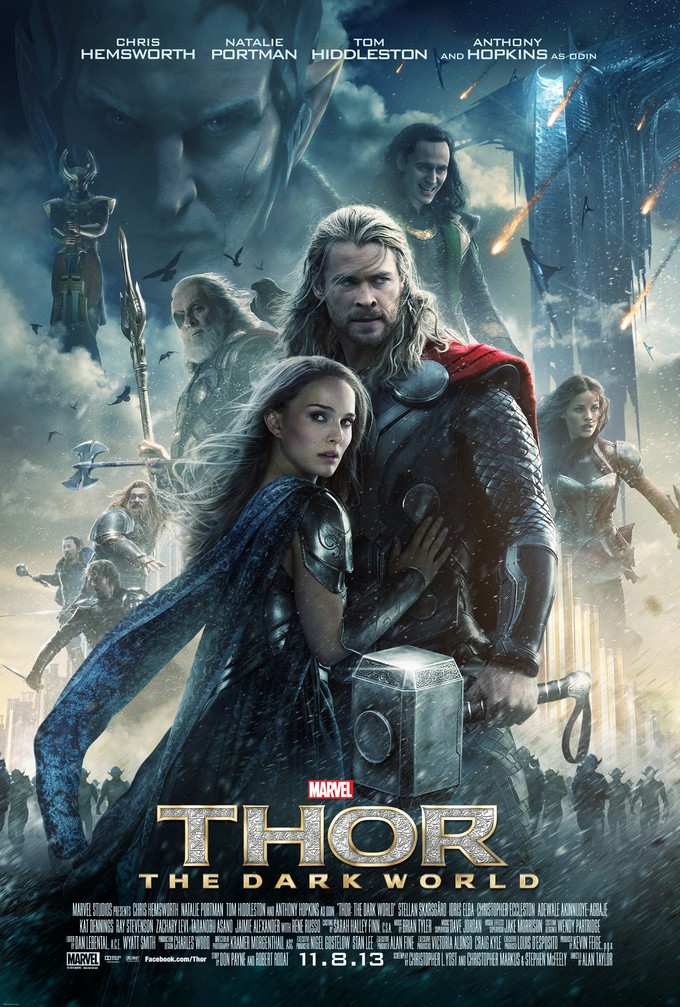 THOR: THE DARK WORLD opens this November, and the publicity machine is now gathering steam with this new 'making of' featurette pimping thefilm's 'operatic' scale.
I'm really looking forward to this one. I quite enjoyed Patrick Doyle's score for the first film and truly hope that incoming composer Brian Tyler at least evokes one or two of its more memorable passages.
There hasn't seemed to be much musical continuity between the Marvel films to date, so I'm doubting this'll be the case, but a guy can hope, can't he? By the way - this isn't intended as a slam agasint Tyler, whose work I generally enjoy. I thought his work in IRON MAN 3...
...and NOW YOU SEE ME...
..was pretty great this Summer; I'm eager to see what he brings to the table when THE DARK WORLD opens in IMAX October 3o and standard theaters one week later.
-------------------
Glen Oliver
"Merrick"
- e-mail
- Twitter
- Google +