Guy Ritchie is now involved in bigscreenifying EMPIRE RISING, based on a novel by Thomas Kelly.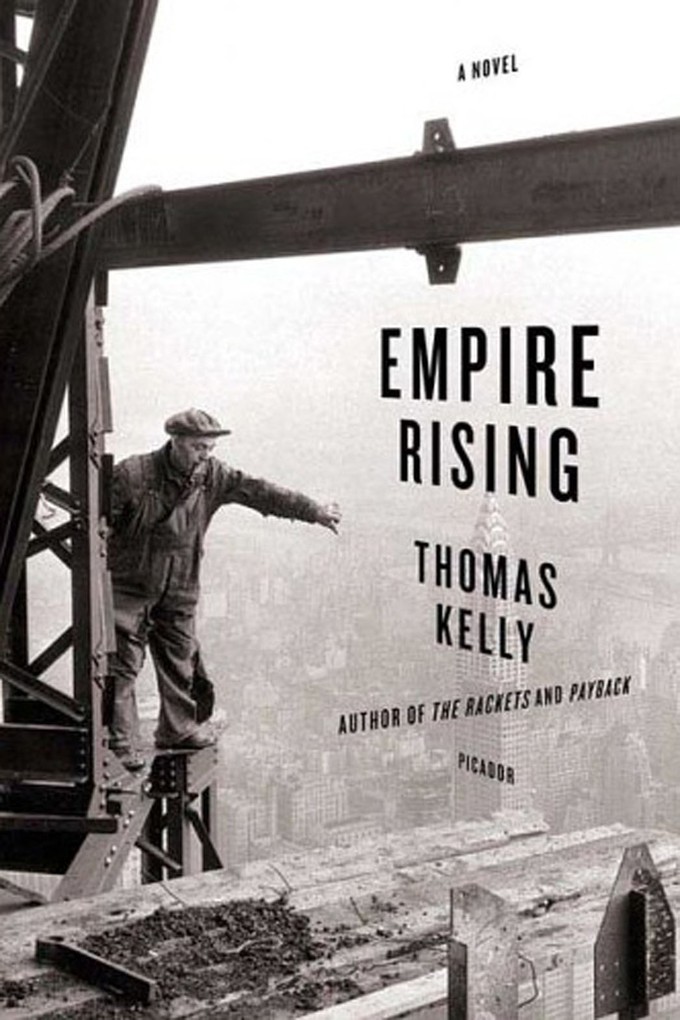 Kelly, by the way, is a Power That Be on COPPER on BBC America, which also tells the tale of New York in the old days. Here's a look at what is essentially (real world) dashcam footage from the approximate ewras we're discussing (this is from the 1920s). Rather amazing...
Back to EMPIRE RISING.
The novel, published in 2006, told of a epic love triangle set in 1930 just as construction on the iconic building begins and the Depression is beginning to take hold. On one side is the Irish immigrant Michael Briody, a steelworker on the building who is also running guns for the IRA. On the other is Johnny Farell, a bagman for Mayor Jimmy Walker and adapt at running the corrupt political system. And in the middle is a beautiful artist named Grace Masterson. Historical figures also make appearances.
...says The Hollywood Reporter HERE.
Sounds like Ritchie and his associate Lionel Wigram will produce the film, which Ritchie may or may not direct at this point; he's currently ramping up to bring THE MAN FROM U.N.C.L.E. to the big screen with Henry Cavil and Armie Hammer in the leads.
-------------------
Glen Oliver
"Merrick"
- e-mail
- Twitter
- Google +