Ahoy, squirts! Quint here. During Sony's big GameCon presentation they not only announced a November 15th release date for the PS4, but they also announced a partnership with Ubisoft to bring the upcoming video game WATCH DOGS to the silver screen via Sony Pictures.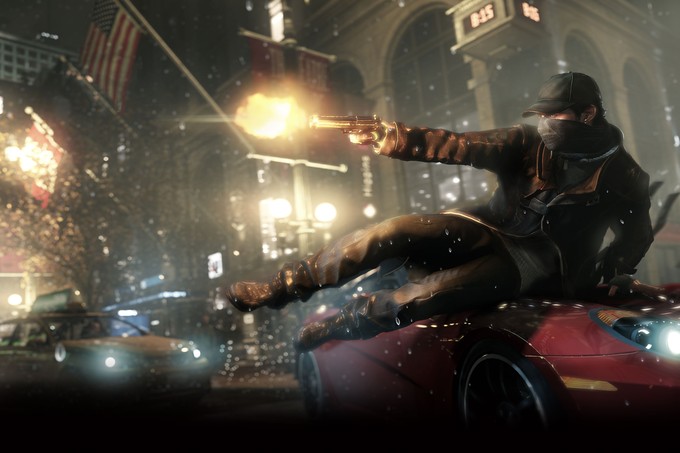 From what I gather, Watch Dogs is like a super high-tech Hackers where the main character is running from the law and can hack into anything with his cell phone. I'm sure there's a totalitarian oppressive government/corporation involved, too.
During the presentation they also said that the movie won't necessarily follow the story of the game, but use that universe.
We'll see how the game looks. If they really wanted to get me excited they'd announce Sony Pictures partnering with Naughty Dog to make a Last of Us game...
-Eric Vespe
"Quint"
quint@aintitcool.com
Follow Me On Twitter