Hey Yo, Draven here.
IMP Awards has two new posters for this fall's Arnold Schwarzenegger/Sylvester Stallone team up film, ESCAPE PLAN: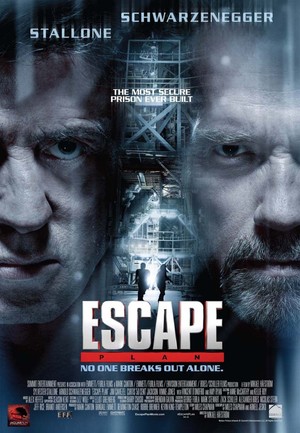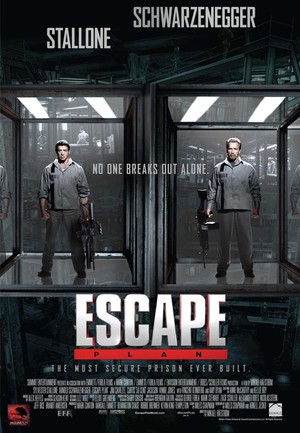 ESCAPE PLAN screened at Comic-Con this year and the word coming out of it was very mixed. Most people complimented Schwarzenegger's performance but a lot of the sentiment was that it felt cheap and had a lot of DTV qualities. I am still looking forward to it and will be there opening day.
ESCAPE PLAN escapes into theaters October 18, 2013
Follow me on Twitter here!