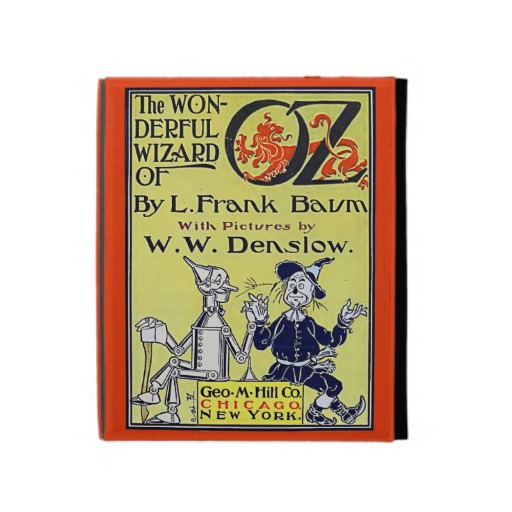 Less than a month after we learned director Timur Bekmambetov ("Wanted," "Abraham Lincoln: Vampire Hunter") was developing a Syfy miniseries titled "Warriors of Oz" comes word that CBS is developing "Dorothy," a medical drama also inspired by "The Wizard Of Oz."
Of course there are few literary properties as fucked-out as "The Wonderful Wizard of Oz" books.
If one types "L. Frank Baum" into IMDb, 126 titles are displayed, but not 2007's "Tin Man," the last Syfy miniseries loosely based on Baum's novels.
Since "Tin Man," we've gotten the 2009 TV-movie "The Patchwork Girl Of Oz," the 2011 miniseries "The Witches Of Oz" and of course the hit James Franco motion picture "Oz The Great And Powerful."
Emily Fox, the screenwriter behind the 2004 Olsen Twins vehicle "New York Minute" who went on to script two episodes of "The Ghost Whisperer," is masterminding "Dorothy."
Find all of Entertainment Weekly's story on the matter here.