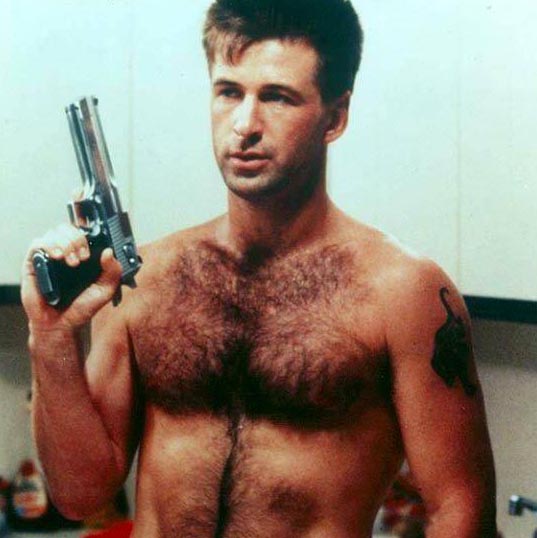 Alec Baldwin, who wrapped up seven seasons of "30 Rock" in January, now seems headed to host a 10 p.m. Friday show for NBC's sister network MSNBC.
The "Blue Jasmine" actor is said to be in talks to join the politically progressive news outlet.
Baldwin has been hosting an interview podcast titled "Here's The Thing" for a while now. He's hosted "Saturday Night Live" more times than any other human.
The New York Times' Bill Carter reported in April that Baldwin was being considered to take over Carson Daly's late-night slot, but "Last Call" was renewed for another season soon thereafter.
The 10 p.m. slot is the most coveted at MSNBC, as it follows the channel's highest rated hour, "The Rachel Maddow Show." "The Last Word With Lawrence O'Donnell," which holds the 10 p.m. slot Monday through Thursday, is the channel's second-highest-rated show.
Find all of Deadline's story on the matter here.