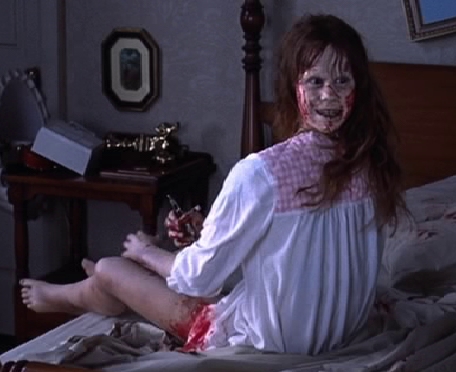 Remember that 10-episode "Exorcist" miniseries to be overseen by "Martha Marcy May Marlene" writer-director Sean Durkin?
Never mind.
After failing to lure a channel to the project, rights holder Morgan Creek is starting over with writer Jeremy Slater, one of the writers on Josh Trank's 2015 "Fantastic Four" reboot.
Durkin's idea was to include more from William Peter Blatty's 1971 novel than William Friedkin's 1973 big-screen blockbuster could.
Slater is offering "a brand new take," according to Deadline Hollywood.
I don't know Slater's work, but I know I really loved Durkin's "Martha Marcy May Marlene."
Morgan Creek production concern behind "The Good Shepherd," "Georgia Rule" and the most recent "The Thing" remake.
Find all of Deadline's exclusive on the matter here.