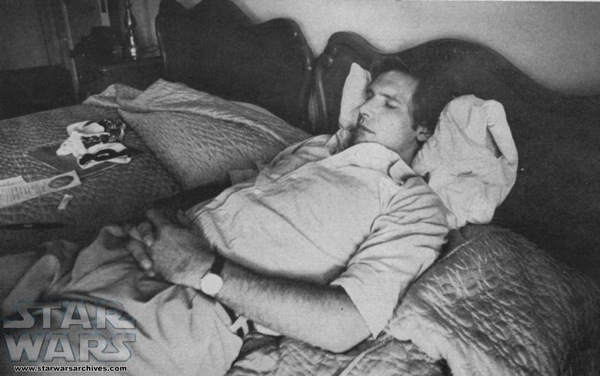 Beaks here...
Who needs the trades when you've got Twitter? Take it away, Sly!
WILLIS OUT... HARRISON FORD IN !!!! GREAT NEWS !!!!! Been waiting years for this!!!!

— Sylvester Stallone (@TheSlyStallone) August 6, 2013
This is... unexpected. Since Stallone's not offering up any particulars, we're left asking the obvious question: will Ford be paying some form of homage to Indiana Jones? Actually, Jack Ryan would make more sense in this universe, but I really don't need THE EXPENDABLES 3 to make sense. I just need it to be bloody, silly and shot in Detroit. Bulgaria's too fancy.
THE EXPENDABLES 3 will hit theaters on August 15, 2014.