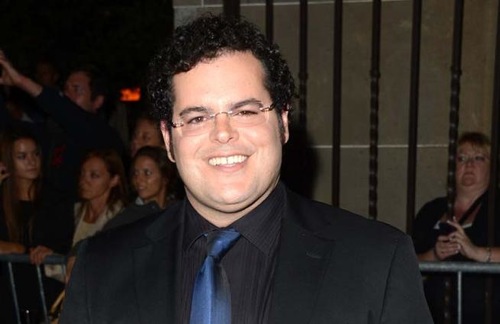 Beaks here...
We will never see the likes of Sam Kinison again. When he exploded onto the stand-up scene in 1984 (most notably via Rodney Dangerfield's YOUNG COMEDIANS SPECIAL), the wayward Pentecostal preacher unleashed a righteous fury that was as hilarious as it was frightening. A year later, he spewed his vitriol in Dangerfield's BACK TO SCHOOL as a history professor who really seems to care ("about what I have no idea"). Though Kinison never broke through as a big-screen presence, he was larger than life on the stand-up circuit: a howling force of nature with an insatiable appetite for celebrity, alcohol and drugs. And yet Kinison was stone cold sober on April 10, 1992 when a seventeen-year-old kid drunkenly plowed his Chevy pickup truck head-on into the comic's Trans-Am just outside of Needles, California.
Twenty-one years after Kinison's death, Deadline is reporting that a film based on Kinison's life is finally moving forward with Larry Charles at the helm. As for who could possibly capture the fierce spirit of Hurricane Sam, that little task will fall to Josh Gad, the talented comedic actor best known for his Tony-nominated performance as Elder Cunningham in Parker & Stone's THE BOOK OF MORMON. According to Deadline, the filmmakers are currently looking for actors to play Richard Pryor, Howard Stern and Jim & Tammy Faye Bakker. Though Gad's certainly got his work cut out for him, at least Sam has been gone for two decades; I pity the poor sucker who lands the role of 1980s Stern (who was once set to produce an HBO film based on BROTHER SAM, the bio from which Charles will be working). If he's not perfect in the part, Howard will likely shred the guy.
Rich Wilkes will write the screenplay. His previous credits - AIRHEADS, THE JERKY BOYS and xXx - do not inspire confidence.