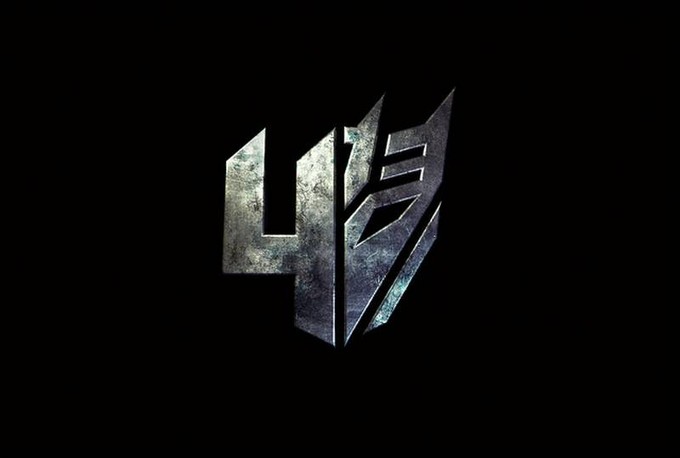 As the headline suggests, Mister Bay's next TRANSFORMERS movie has been filming in Detroit, which is (naturally?) standing in for China (Hong Kong - if I understand correctly). Not surprisingly, significant Bayhem is afoot.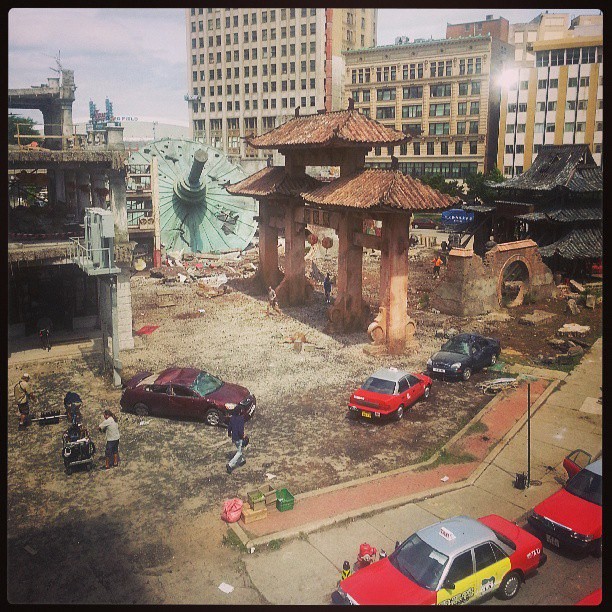 [image courtesy of EsHunter]
This installment stars Mark Wahlberg and Stanley Tucci (whom I believe can be sighted in at least one of the vids below) alongside Nicola Peltz and Kelsey Grammer, and is expected in theaters Summer 2014. Here are some vids from the merriment...
-------------------
Glen Oliver
"Merrick"
- e-mail
- Twitter
- Google +