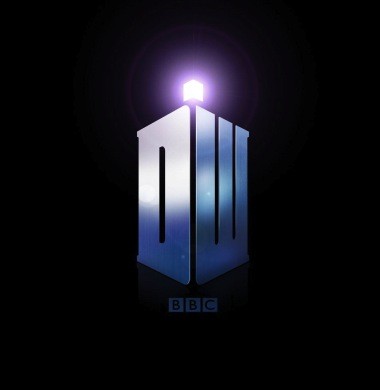 After many months of rumors, speculation, false leads, and no small portion of hopes and fears, the moment of truth is at hand!
A few days ago, folks were SOOOOOO certain Peter Capaldi would become the new Doctor on DOCTOR WHO that bookies stopped taking bets.
This assertion now turns out to be...
CORRECT.
Peter Capaldi was announced a few moments ago on a BBC live special.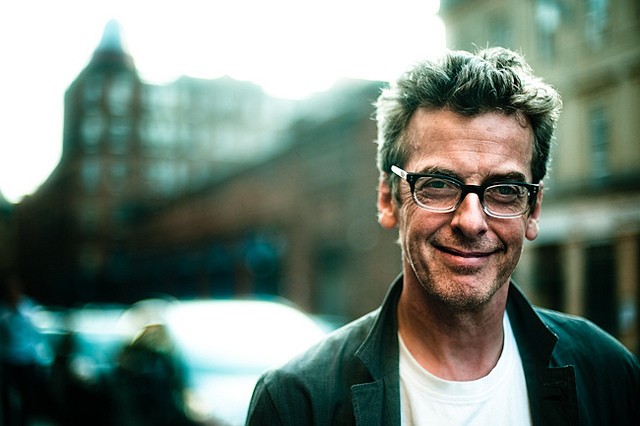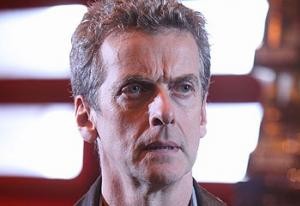 Capaldi conspicuously (or happenstantially) appeared as a character credited as 'W.H.O. Doctor' in this Summer's Brad Pitt-starring zombie epic WORLD WAR Z (W.H.O. in this case being an acronym for World Health Organization). He's no stranger to the DW franchise, having previously appeared as Caecilius in the Tennant-era Fires of Pompeii...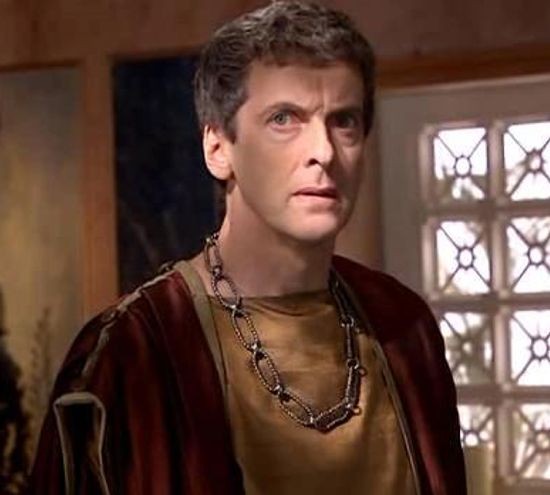 ... which, by the way, had Karen Gillan in it.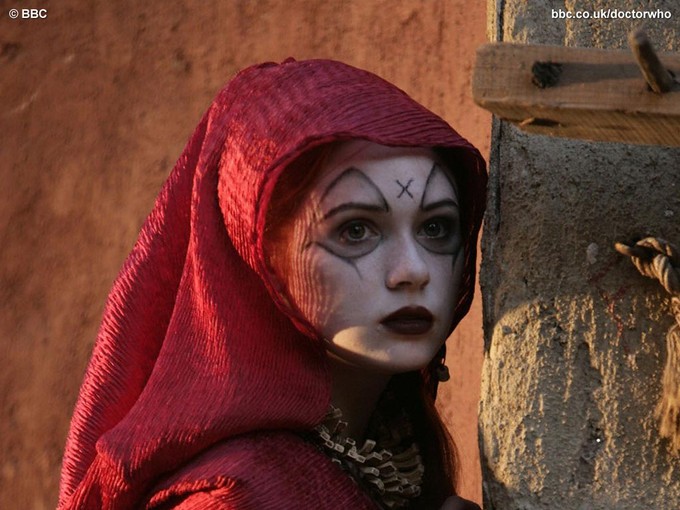 Gillan, of course, later went on to become Amelia (Amy) Pond, the Doctor's fiery companion for two and 1/2 Seasons/Series of the show.
Capaldi also appeared as John Frobisher in Russell T. Davies' WHO spinoff TORCHWOOD, although he may be best known for his stint as Malcolm Tucker on THE THICK OF IT...
DOCTOR WHO will return this November with a 50th Anniverary special episode which looks to feature the dastardly Daleks and will bring us John Hurt as a previously unknown regeneration of the Doctor - all of which will segue into the 2013 Christmas special, and the Smith ---> Capaldi regeneration.
Current, super-hot companion Clara (Jenna Louise Coleman) will return for further adventures, now alongside Capaldi, in an eight Season/Series to be once again headed by Steven Mofffat in 2014.
-------------------
Glen Oliver
"Merrick"
- e-mail
- Twitter
- Google +