Hey guys! Horrorella here...
It looks like Universal may have found a director for their SCARFACE reboot - and it's probably not who you would have imagined. According to Deadline, they are in final talks with David Yates, who helmed the final 4 entries into the Harry Potter series. While he masterfully ushered the story into darker territory as our young wizards aged and the stakes became increasingly higher, he is now stepping back into the decidedly adult territory (having previously directed several productions for the BBC, including the crime drama STATE OF PLAY).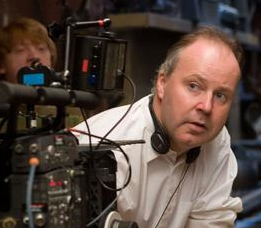 Yates has been circling a number of projects over the past couple of years, including the currently-stalled update of TARZAN that Warner Bros. has been trying to get off the ground. It looks like he might have found a solid project, if Universal is committed to getting SCARFACE going.

While the studio is keeping plot details of the reboot tightly under wraps, it is known that they are planning to update the story and characters and give it more of a contemporary vibe - updating the ethnic and geographic angles of the story specfically. Remember - Brian De Palma was not the first director to take on this version of the American Dream. Howard Hawkes first told the story in 1932, when the focus was on bootlegging, rather than on drug cartels.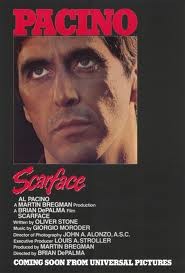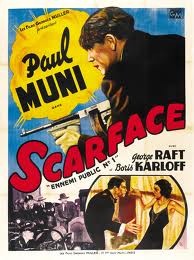 Follow me on Twitter