SPOILER ALERT FOR THE WOLVERINE AS WELL!!!
So if you've seen THE WOLVERINE and stuck around to watch the mid-credits sting at the end, you've probably conjectured that Trask has something to do with the next X-MEN movie, DAYS OF FUTURE PAST.
And, as some readers may've already gathered (especially if you saw THIS at San Diego Comic Con this year), if Trask is around (whether as characters or as an industry), then their Sentinels may not be far behind. For the uninitiated, Sentinels and Mutants (like our X-MEN heroes) don't play well together. In fact, Sentinels kinda hunt Mutants and stuff.
As such the viral publicity reel below doesn't come as a tremendous surprise, but is nifty and hugely intriguing all the same.
So are a few photos seen on the Trask Industries site...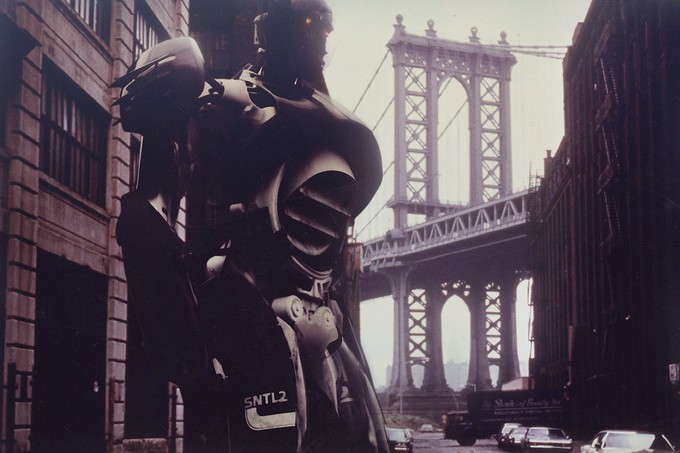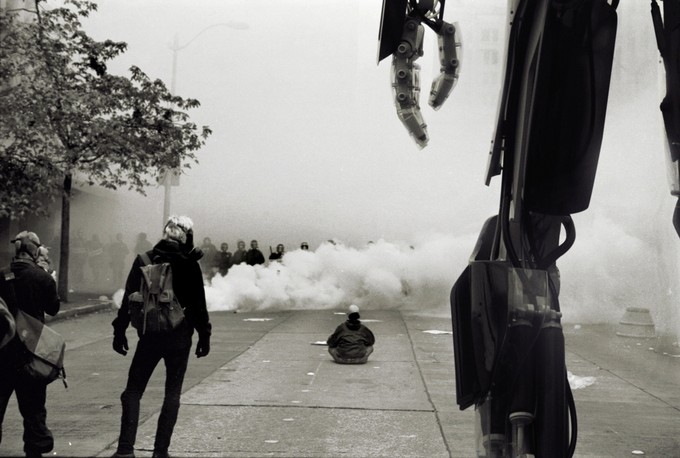 X-MEN: DAYS OF FUTURE PAST opens May 2014.
-------------------
Glen Oliver
"Merrick"
- e-mail
- Twitter
- Google +