This one hit over the weekend...
We recently learned that Disney XD and the Lucasfolk were developing STAR WARS REBELS, an animated series said to be inspired by the legendary pre-production artwork of Ralph McQuarrie.
Over the weekend, at the STAR WARS CELEBRATION in Europe, some hints of what the show will actualy look like were revealed - along with our first look at the series' fiery logo.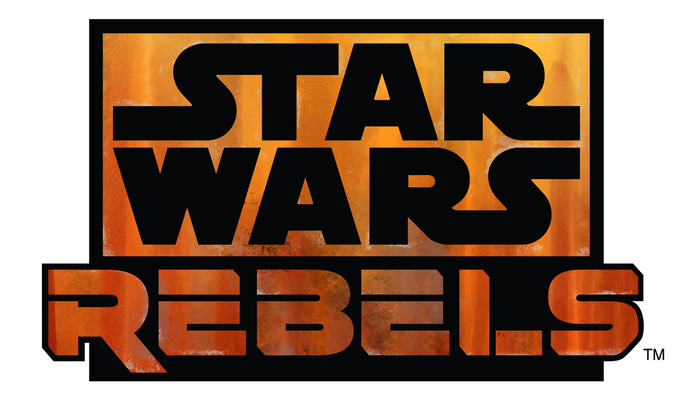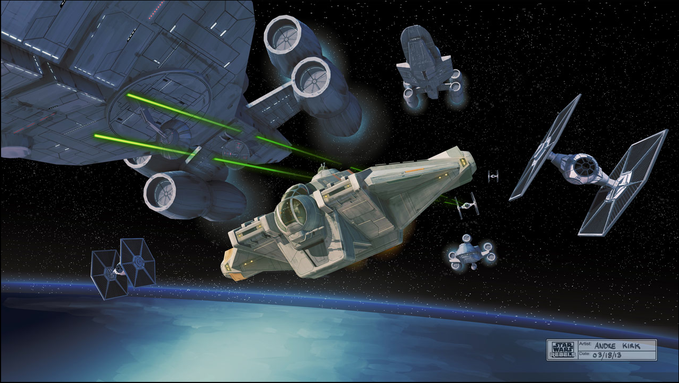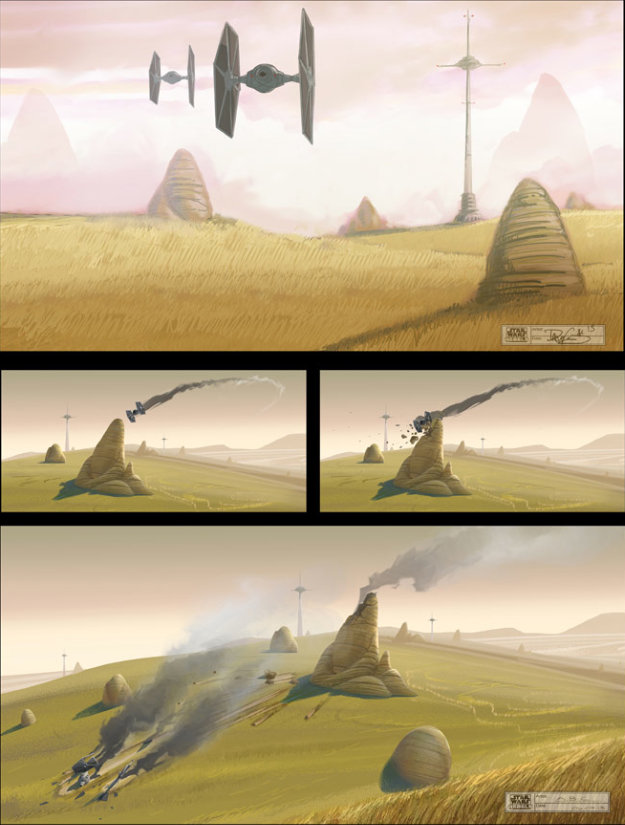 Harry and I were totally stoked to be seeing SHAUN OF THE DEAD, HOT FUZZ, and the rather brilliant THE WORLD'S END at a screening which Nick Frost, Simon Pegg, and Edgar Wright attended...but this didn't stop us from having a total super-spazoid geekout together when we saw this artwork go online...and when we watched this lovely John Williams EPISODE VII clip, we got somewhat choked up. So cool that there's so much promising sounding STAR WARS in our future...stay tuned.
Set between STAR WARS EPISODE III: REVENGE OF THE SITH and STAR WARS EPISODE IV: A NEW HOPE, STAR WARS REBELS will debut next Fall.
More at the official STAR WARS site, HERE.
-------------------
Glen Oliver
"Merrick"
- e-mail
- Twitter
- Google +