Hey guys! Horrorella here...
Movies.com debuted some new stills from the amazing coming-of-age/action/comedy/all-around-bag-of-awesome I DECLARE WAR. The Fantastic Fest audience fell in love with this flim at the festival last year, and it hits VOD/iTunes today. TODAY, people! It will also be doing a small theatrical run starting August 30th.
Seriously, guys. I can't tell you how much I enjoyed this movie. I have seen it twice now, and I can't wait to see it a hundred more times. I highly recommend you check it out.

Armed with nothing more than twigs, their imaginations and a simple set of rules, a group of 12-year-olds engaged in a lively game of Capture the Flag in the neighborhood woods start dangerously blurring the lines between make-believe and reality. Rocks = Grenades. Trees = Control towers. Sticks = Submachine guns. The youthful innocence of the game gradually takes on a different tone as the quest for victory pushes the boundaries of friendship. The would-be warriors get a searing glimpse of humanity's dark side as their combat scenario takes them beyond the rules of the game and into an adventure where fantasy combat clashes with the real world.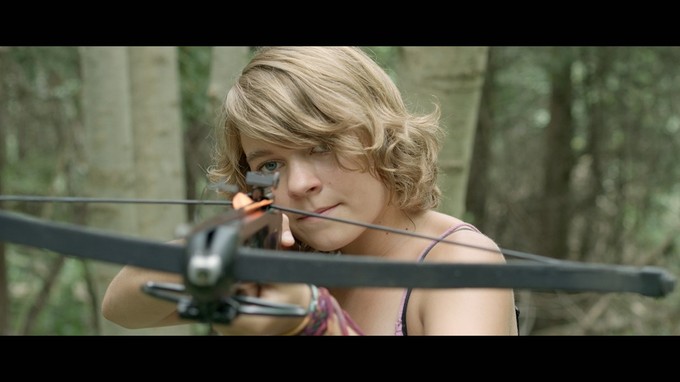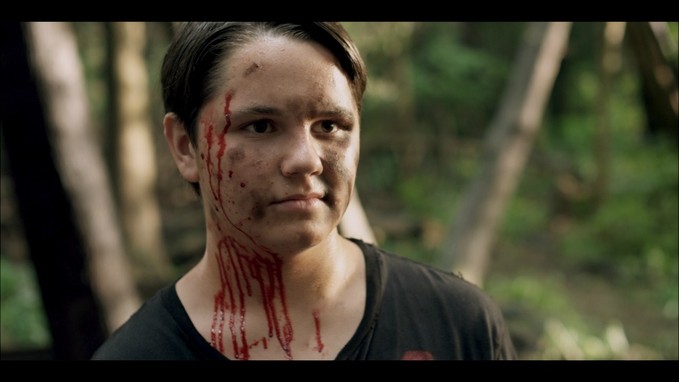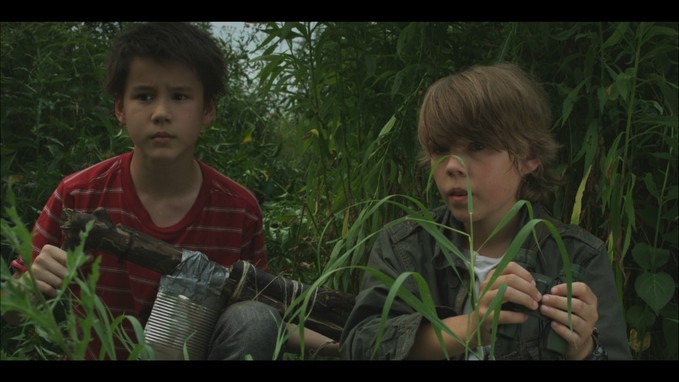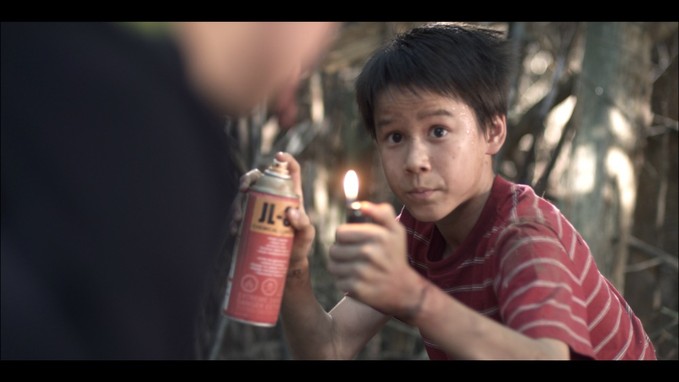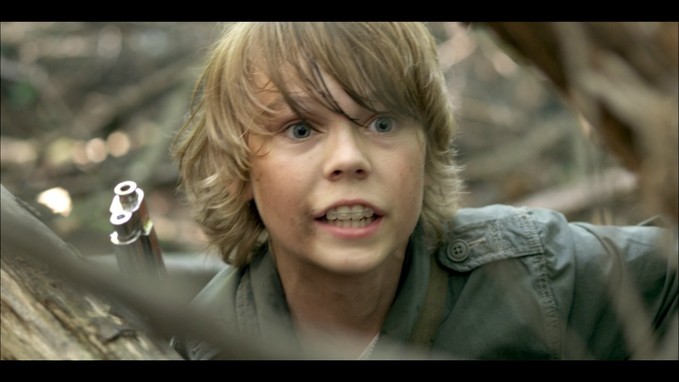 And here's the trailer one more time, just for good measure.
Follow me on Twitter