Hey guys! Horrorella here...
It looks like David Fincher has cast his GONE GIRL. According to THR, Rosamund Pike (JACK REACHER, AN EDUCATION) has been offered the starring role in his latest film, opposite Ben Affleck. Pike will play a woman who mysteriously disappears on her fifth wedding anniversary, leaving her husband (Affleck) as the prime suspect.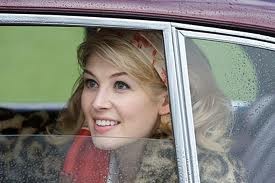 A lot of names were in the running for the role, including Natalie Portman, Charlize Theron, and Emily Blunt, but none were able to commit to the project. Personally, I think Pike is a great choice. I loved her in AN EDUCATION and can't wait to see the character that she and Fincher create.
In addition to the news of the lead casting, THR is also stating that Neil Patrick Harris and Tyler Perry are being considered for unspecified supporting roles in the film.
GONE GIRL is based on the best-selling novel by Gillian Flynn, and is expected to begin filming in September.
What do you guys think? I haven't read the book, so I am interested to hear any speculation on the Tyler Perry role.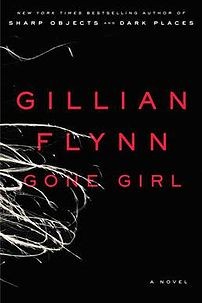 Follow me on Twitter