Movie News
Whenever You're Having A Bad Day, Think About These Folks!! A New Clip From GRAVITY...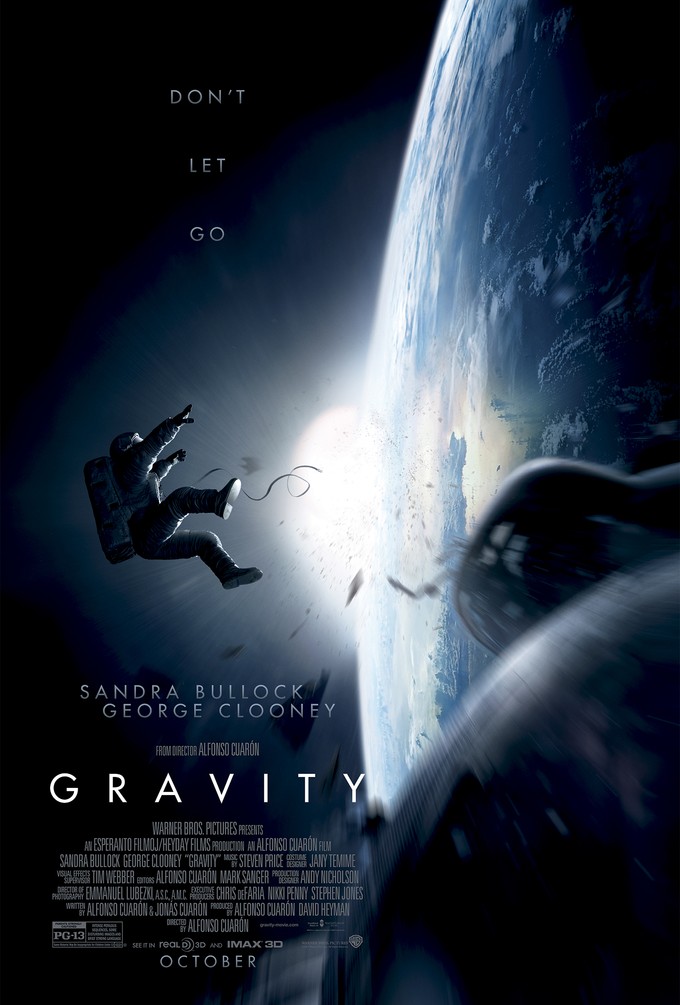 A third clip from Alfonso Cuaron's GRAVITY has gone on-line, further chronicling the disorienting misadventures of astronauts Kowalsky and Stone as one of space travel's worst case scenarios comes to pass...
GRAVITY opens October 4.
-------------------
Glen Oliver
"Merrick"
- e-mail
- Twitter
- Google +