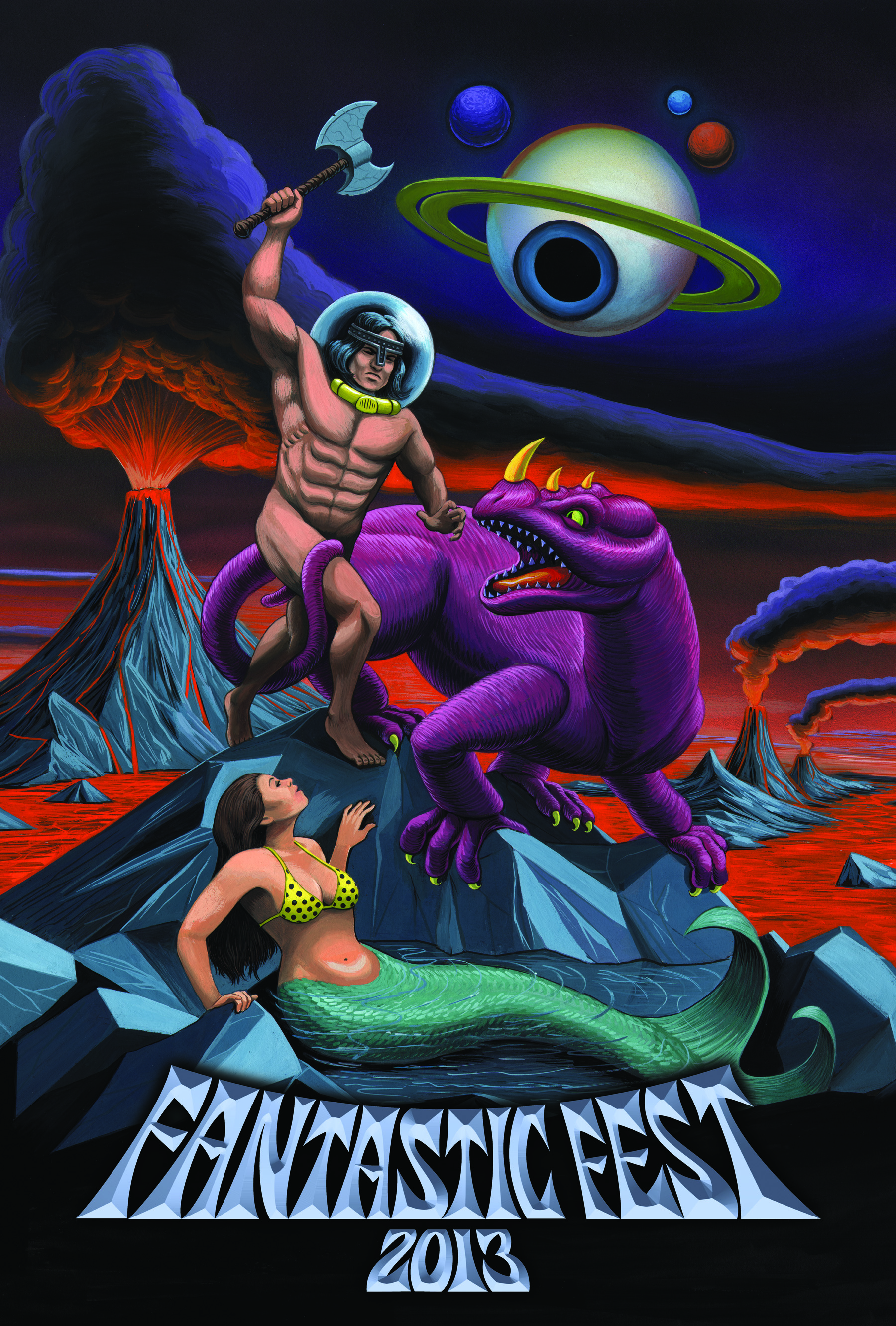 Nordling here.
So you're coming to Fantastic Fest and you don't know where to start. Sure, you're going to MACHETE KILLS, but what about some of the other films playing? The full list hasn't been announced yet, bu if you want to read a list of some of the films screening, click here. So I went and tracked down trailers to most of the movies on the list. Some of them I couldn't find, like SHE WOLF and RESURRECTION OF A BASTARD, but I'm sure they're floating out there somewhere.
After watching these, I really am dying to see EEGA, KID'S POLICE, and COMMANDO looks fucking insane. But these all look great, and I'll be diving into as many of these as I possibly can. See below for trailers; some of them don't have any subtitles, but you'll be able to get the gist anyway - these are genre films, after all. If you want descriptions, click here for more information. Here goes!
MACHETE KILLS
BIG BAD WOLVES
BORGMAN
COMMANDO - A ONE MAN ARMY
EEGA
CHEAP THRILLS
HALLEY
KID'S POLICE
LFO
MAN OF TAI CHI
NIGHTBREED - THE CABAL CUT
NORTHWEST
NOTHING BAD CAN HAPPEN (clip)
ON THE JOB
VIC + FLO SAW A BEAR
See you in September!
Nordling, out.