Howdy do, everyone, Papa Vinyard here.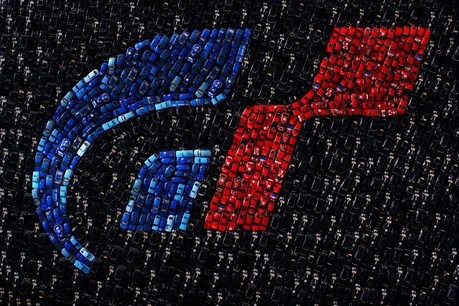 Sony has greenlit a feature-film adaptation of the massively popular Playstation series, GRAN TURISMO, according to The Wrap. The video games, which first started on Playstation 1 back in '97, don't have anything resembling a real narrative, and are way more racing simulators than anything else. But that doesn't seem to stop SOCIAL NETWORK and 50 SHADES OF GREY producers Dana Brunetti and Mike De Luca from seeing the franchise potential in the series, which has sold 70 million copies worldwide over the past 15 years; it's the Playstation's HALO or MARIO, so it seems almost a given that someone had to take a shot at making it into a movie. I imagine they can transplant some sort of RUSH/DRIVEN-style rivalry-between-racers-style plot into the translation, while still leaving plenty of room for fast cars and auto part fetishization.
Personally, I am more intrigued by the upcoming NEED FOR SPEED, but that one didn't really catch my attention until the casting of Aaron Paul and that featurette we got at this past E3. Brunetti and De Luca have to find the right balance between finding talent to promote the notion that this film will actually have a story and something resembling emotion, while also making sure that there's enough focus on simple car-racing to please fans of the game. I'm curious to see how this develops.
No word on when they're shooting for in terms of production schedule, but the game series' latest entry, GRAN TURISMO 6, releases later this year for PS3.
-Vincent Zahedi
"Papa Vinyard"
vincentzahedi@gmail.com
Follow Me On Twitter