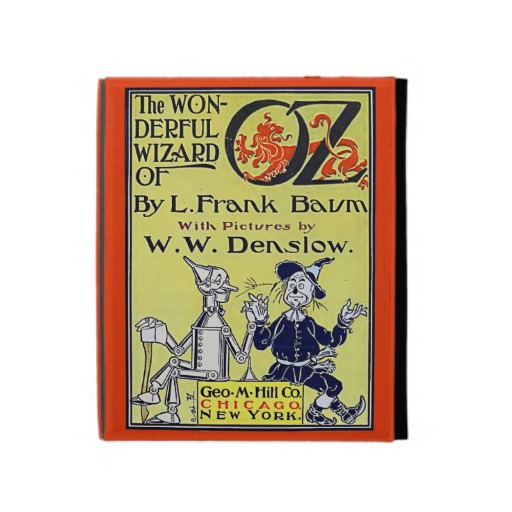 Timur Bekmambetov, who directed film versions of the books "Wanted" and "Abraham Lincoln: Vampire Hunter," has decided that "The Wonderful Wizard of Oz" books are not yet fucked-out enough properties, and is now developing a Syfy miniseries titled "Warriors of Oz."
Deadline has the premise:
It is a fantasy-action reimagining of the classic story in which a warrior from present day Earth is transported to a post-apocalyptic future Oz where he must team up with three other warriors, Heartless, Brainless, and Coward, in order to defeat the evil Wizard who has enslaved the land.
If one types "L. Frank Baum" into IMDb, 126 titles are displayed, but not 2007's "Tin Man," the last Syfy miniseries loosely based on Baum's books.
Since "Tin Man," we've gotten the 2009 TV-movie "The Patchwork Girl Of Oz," the 2011 miniseries "The Witches Of Oz" and of course the hit James Franco motion picture "Oz The Great And Powerful."
I just thank Zeus ABC is launching this autumn a new miniseries based on "Alice's Adventures in Wonderland." I think that one's been adapted for the screen only about 80 times so far, not counting the Tom Petty video.
Find all of Deadline's exclusive on the matter here.