Hey guys! Horrorella here...
Comic-Con may be over, but the news hasn't stopped! Today, EW debuted the first two posters for Bryan Singer's upcoming return to the Marvel Universe in X-MEN: DAYS OF FUTURE PAST.
Normally, I don't get terribly excited when studios do character posters but these are pretty cool. They do the standard character thing but also hint at the greater time-travel arc of the story by bridging the gap between eras and giving us both Patrick Stewart and James McAvoy as Professor X and Ian McKellen and Michael Fassbender as Magneto.
What do you guys think?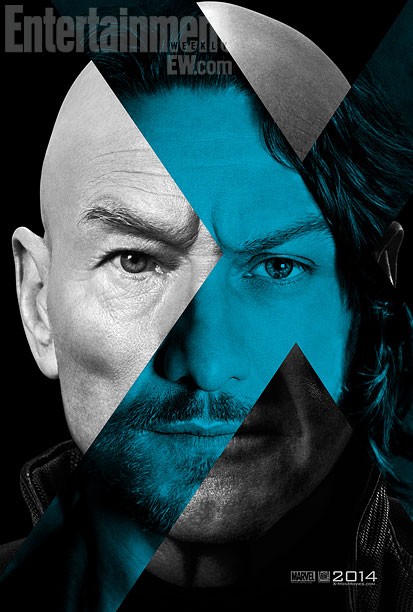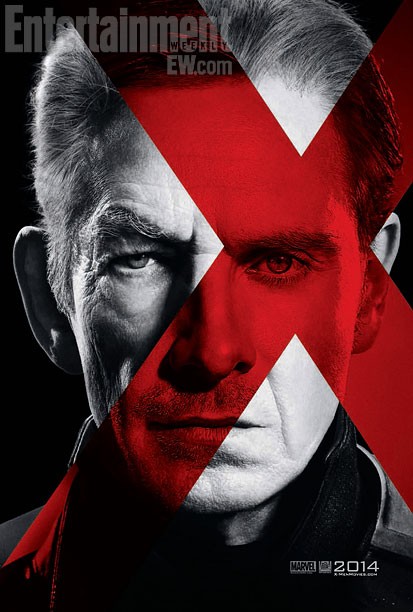 Follow me on Twitter