Howdy do, everyone, Papa Vinyard here.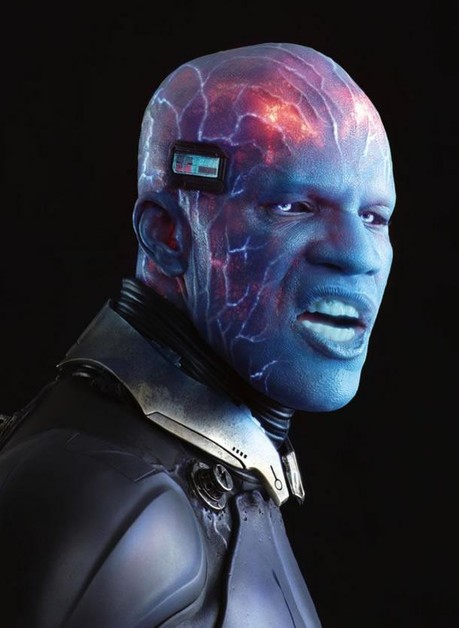 In anticipation of Friday's Comic-Con panel, see our first footage from THE AMAZING SPIDER-MAN 2 via this teaser. I'm not sure if any of this will be in the actual film, but I like the ominous dialogue and that brief glimpse we get of Max Dillon a.k.a. Electro. I can imagine those at the Con (and, hopefully, the rest of us soon after) will get some proper footage and, maybe, a teaser on Friday, but this is an intriguing way to kick off the marketing campaign for the film. I just hope that this early focus on Electro that we've been seeing doesn't mean that Rhino, Green Goblin, and Black Cat (if she's actually in it) get short-shifted SPIDER-MAN 3 style.
THE AMAZING SPIDER-MAN 2 swings into theaters on May 2, 2014.
-Vincent Zahedi
"Papa Vinyard"
vincentzahedi@gmail.com
Follow Me On Twitter