Hey guys! Horrorella here...
It looks like David Fincher's next film is finally moving forward, according to Deadline. After trying for awhile to get a new version of 20,000 LEAGUES UNDER THE SEA off the ground for Disney, it looks like he's moving on to adapting Gillian Flynn's highly-accalimed bestselling book, Gone Girl, and Ben Affleck is in talks to star.
The story is about a husband whose wife mysteriously disappears on their fifth anniversery, and he winds up the top suspect in the investigation.
The female lead has yet to be cast, but The Wrap is reporting that Natalie Portman, Charlize Theron and Emily Blunt are all being considered.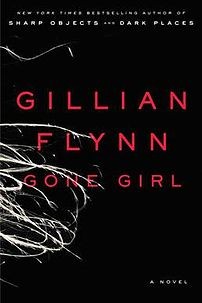 Affleck's work on this film means that filming on his next directorial project, which will be an adaptation of Dennis Lehane's book, Live by Night, would be pushed back, but is anticipated to still make its desired release date in late 2014. Live by Night follows the son of a police captain as he gradually becomes more and more involved in an organized crime ring.
I haven't read Gone Girl, but from what I understand, the truth about the lead character's guilt or innocence is kept pretty vague, so it sounds like it could be right up Fincher's alley. Thoughts?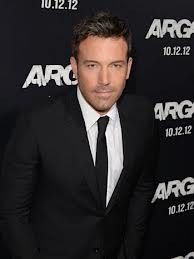 Follow me on Twitter