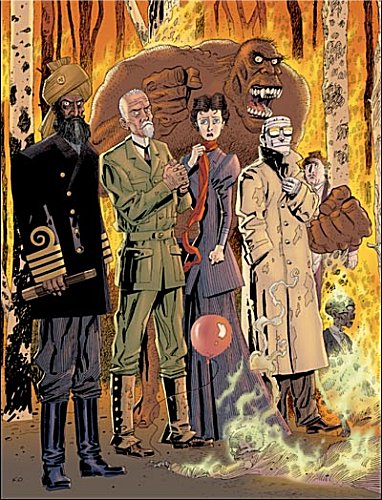 The good news is Fox seems to be returning to Alan Moore's amazing graphic novels instead Stephen Norrington's troubling Sean Connery movie adaptation.
The bad news, perhaps, is Michael Green, who wrote for "Smallville" and "Heroes"– and who co-wrote the flaccid "Green Lantern" movie, is masterminding the proposed TV series.
Moore's books depicted a kind of Victorian Justice League comprised of Captain Nemo, Henry Jekyll, Allan Quartermain, scarf-sporting "Dracula" survivor Mina Murray, and invisible man Hawley Griffin.