Coaxial
Elizabeth Hasselbeck
Lands At Fox News!!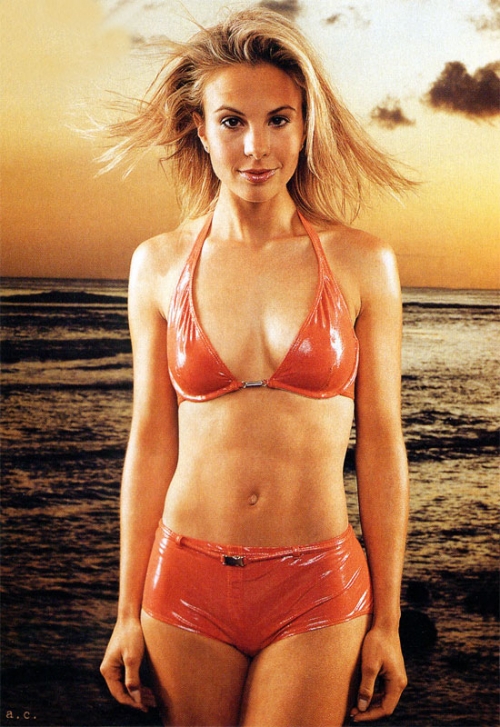 Following months of denials that Elizabeth Hasselbeck had been fired after a decade on "The View" comes Fox News' Tuesday announcement that the former "Survivor" contestant will be joining Fox News' morning show "Fox and Friends."
She'll be co-hosting with Steve Doocy and Brian Kilmeade. No word on what's to become of the girl Vanessa Bayer plays.