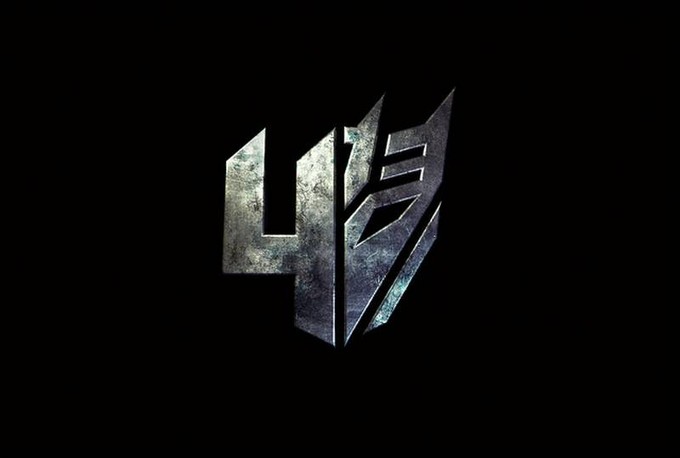 A few weeks ago we got a look at one variant of Bumblebee from the new TRANSFORMERS picture.
Michael Bay's official website has now issued an official look at the concept car version of the iconic character. Those headlights...squinty and mean. Like a pissed-off Battle Taxi.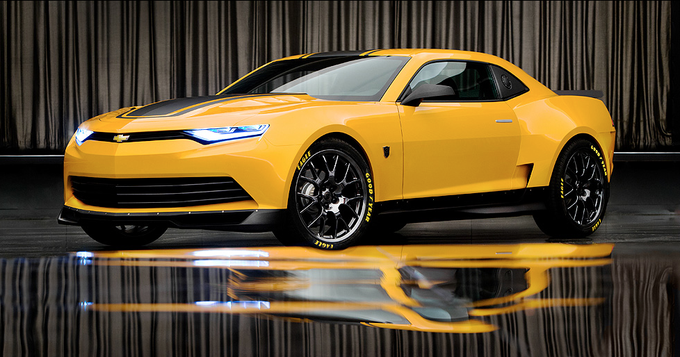 The fourth TRANSFORMERS film, said to by Mister Bay's last entry into the franchise as director, will arrive next Summer.
-------------------
Glen Oliver
"Merrick"
- e-mail
- Twitter
- Google +