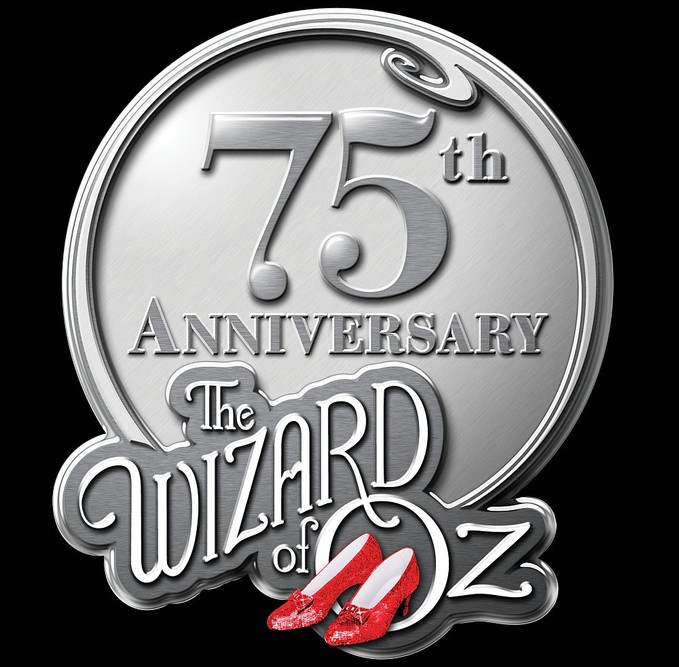 Here's an aggravatingly inelegant trailer for THE WIZARD OF OZ's forthcoming IMAX 3D reissuance. This spot looks like once of those cheesy late night infomercial ads pimping cut-rate 'Shirley Temple Collection' discs and whatnot...this doesn't feel like a promo for a major studio release. With that out of the way...
I was delighted by the wonders of RAIDERS OF THE LOST ARK in IMAX and am really, really looking forward to seeing this film...one of my favorite movies of all time (alongside the original STAR WARS, THE RIGHT STUFF, and A CHRISTMAS STORY)...larger-than ever and sounding amazing via the incomparable IMAX format. I'm having trouble imaging what OZ's aspect ratio will look like in IMAX, but with any luck not too much reshaping and tweaking will be done in this regard.
This comes to us via Yahoo Movies; the film releases September 20 to commemorate the picture's 50th Anniversary - all part of a Pimp-O-Rama compelling us towards THIS or THIS Blu-ray set which'll hit in October.
-------------------
Glen Oliver
"Merrick"
- e-mail
- Twitter
- Google +