Howdy do, everyone, Papa Vinyard here.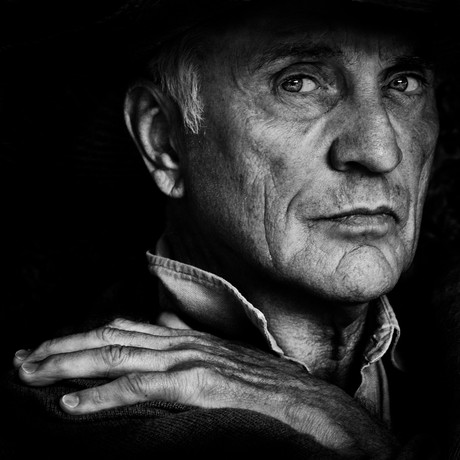 Terence Stamp is always cool. He's been in multiple incarnations of SUPERMAN, a STAR WARS movie (the worst one, but what can you do), ALIEN NATION, YOUNG GUNS, one of the HALO video games, and his career-resuscitating role for Steven Soderbergh in 1999's THE LIMEY. I'd also direct you to 1984's THE HIT for another amazing Stamp perf. So it's good news indeed that he's joining up for Tim Burton's biopic, BIG EYES, as a stuffy New York Times art critic named John Canaday. I can't imagine the role will be huge, but any Stamp is better than no Stamp. I'm sure if you asked fans of ELEKTRA, YES MAN, RED PLANET, or THE ADJUSTMENT BUREAU, they'd tell you the same thing. He joins an increasingly talented cast, including Christoph Waltz, Amy Adams, Jason Schwartzman, Danny Huston, and Krysten Ritter. Every bit of news that trickles in on this one is getting me more excited for a Burton flick than I've been for some time (I was cool on FRANKENWEENIE, I must admit).
Oh, and let me direct you to this story of Stamp's encounter with some Superman fans in a movie theater bathroom. Good stuff.
BIG EYES is set to start filming in the next couple of weeks
-Vincent Zahedi
"Papa Vinyard"
vincentzahedi@gmail.com
Follow Me On Twitter