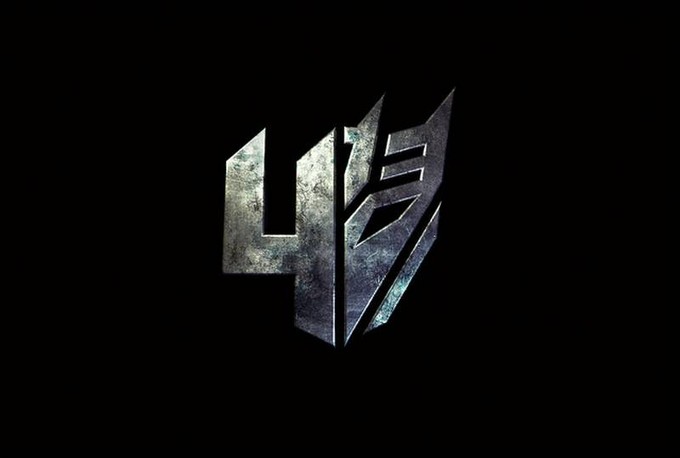 Michael Bay's website once more brings us another reveal of a new vehicle to be featured in the upcoming (fourth) TRANSFORMERS movie: "the imposing 2014 Argosy cab-over truck by Freightliner." Higher res of the same can be found HERE.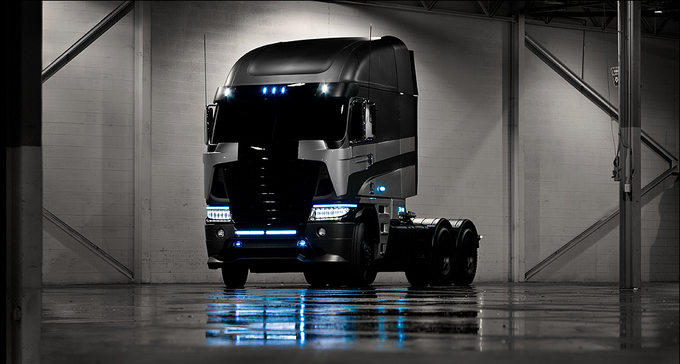 Ultra Magnus? A different form of Optimus?
The new and not-yet--fully-titled TRANSFORMERS picture opens in theaters next June.
-------------------
Glen Oliver
"Merrick"
- e-mail
- Twitter
- Google +