Movie News
Schwarzenegger And Stallone -vs- Megaprison In This Trailer For ESCAPE PLAN!!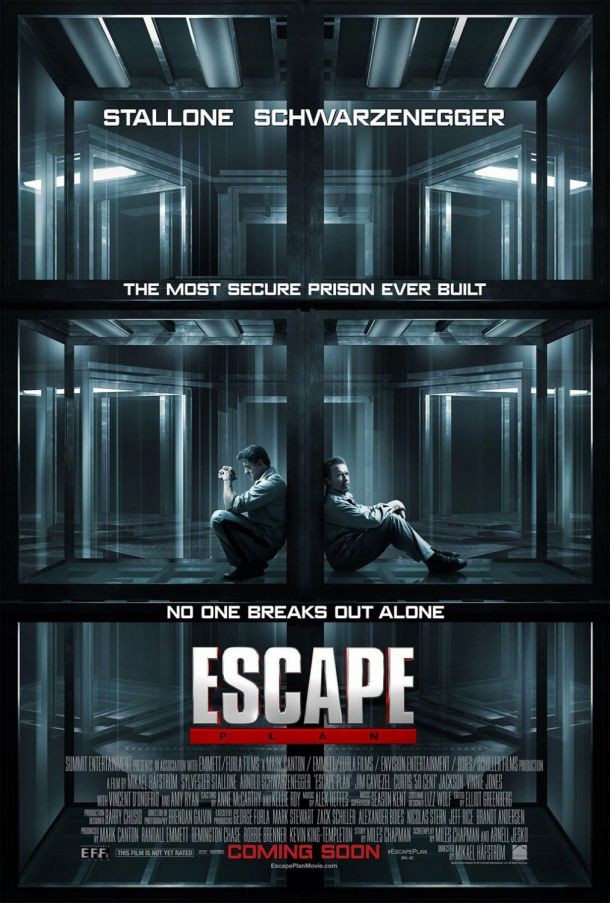 Arnold and Sly look to be reuniting in the next EXPENDABLES film, but first we'll be seeing them back together in ESCAPE PLAN.
This one's from Mikael Håfström (1408) and was initially announced as THE TOMB. ESCAPE PLAN also stars Jim Caviezel, Sam Neill, Vinnie Jones, 50 Cent, and Vincent D'Onofrio and should hit theaters this October. Here's a trailer via IGN.
-------------------
Glen Oliver
"Merrick"
- e-mail
- Twitter
- Google +