Howdy do, everyone, Papa Vinyard here.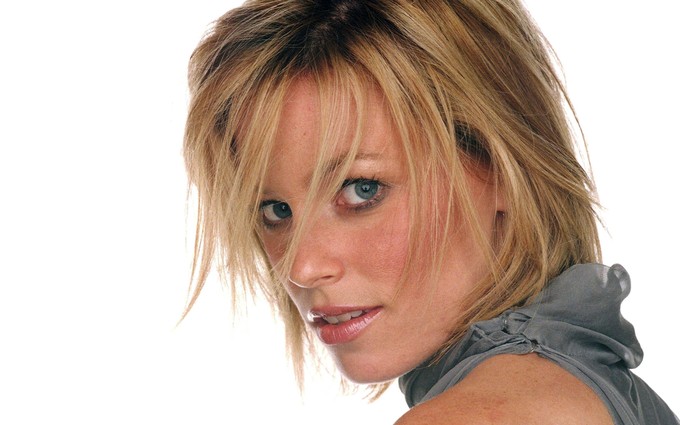 Bill Pohlad's Brian Wilson piopic is shaping up nicely. After securing Paul Giamatti to back up John Cusack and Paul Dano, who are playing the older and younger incarnations of Wilson, respectively, we now have word from Hollywood Reporter that Elizabeth Banks has joined the production in the role of Wilson's wife, Melinda. The Beach Boys frontman met Melinda when he was in his 40's, so I think I can safely assume that Banks won't be sharing any scenes with Dano.
Banks has had a great last couple of years, with leading roles in PEOPLE LIKE US and MAN ON A LEDGE, directing a segment of MOVIE 43, producing the surprise hit PITCH PERFECT, and locking down a showy role in the super-popular HUNGER GAMES series. When she needs to be funny, she can be REALLY funny (her 40 YEAR-OLD VIRGIN character immediately put her in my good graces), but she's also totally capable of the dramatic work that will be required of her here. She and Cusack are both actors I really like to watch, and I'm looking forward to seeing what their onscreen chemistry is like. With Banks, Cusack, Dano, Giamatti, and the ripe subject material of Brian Wilson's tumultuous life, this film has the ingredients for something more engaging than your typical musical-figure biopic.
This is a pic of Brian and Melinda's wedding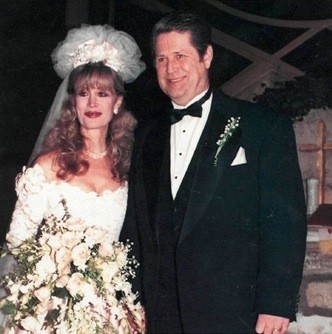 Yeah…I could see how they could envision Banks in the role.
-Vincent Zahedi
"Papa Vinyard"
vincentzahedi@gmail.com
Follow Me On Twitter