Movie News
The New International Poster For THE WOLVERINE!!
From Movie Maniac comes this new international poster for THE WOLVERINE, arriving in theaters next month. This feels a tad more like a 'Marvel movie poster' than previous iterations have, but...I dunno...
The Powers That Be sure seem to be struggling to develop adequate poster art for this film. In a time when movie poster art on the whole is...challenged...more often than not, WOLVERINE's art has been singularly unappealing for some reason. Hopefully this is more a reflection of the picture's marketing than a result of the picture's actual quality (remember, there's a hugely important distinction between the two). We'll see soon enough...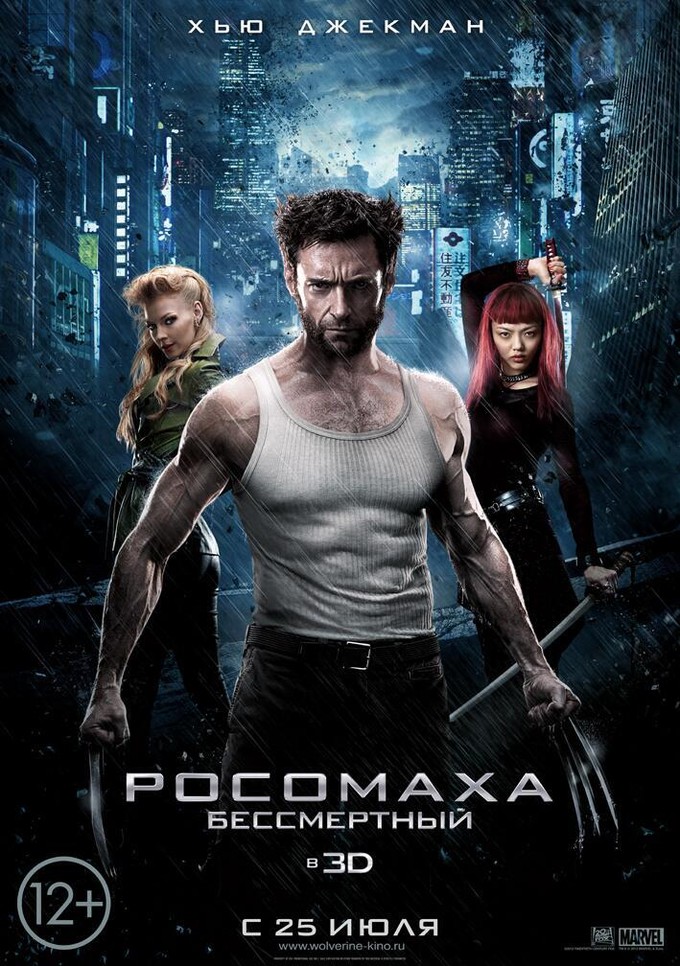 -------------------
Glen Oliver
"Merrick"
- e-mail
- Twitter
- Google +