Movie News
Here's Another New Vehicle From TRANSFORMERS 4!!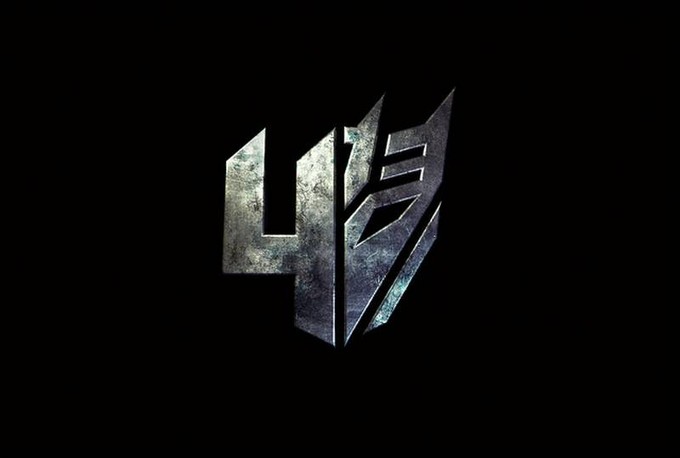 Meet the Pagani Huayra - a vehicle added to the car-mode (not commode, you haters) line-up of Michael Bay's new TRANSFORMERS movie, due in theaters next Summer.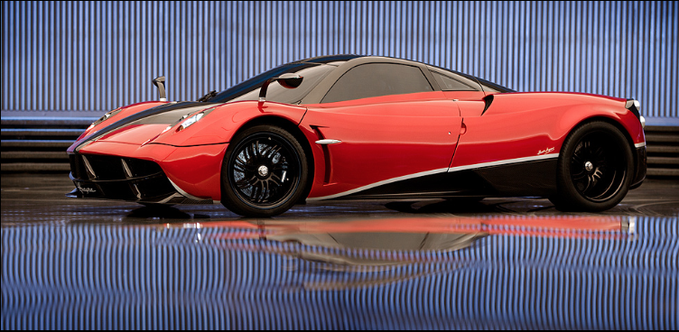 Revealed by Michael Bay's official site, the PH is 'named after an ancient Andean God of Wind.' . Higher resolution of the same can be found HERE. I'm pretty sure these are going to be AICN company cars in the not-too-distant future, which excites me to no end.
-------------------
Glen Oliver
"Merrick"
- e-mail
- Twitter
- Google +