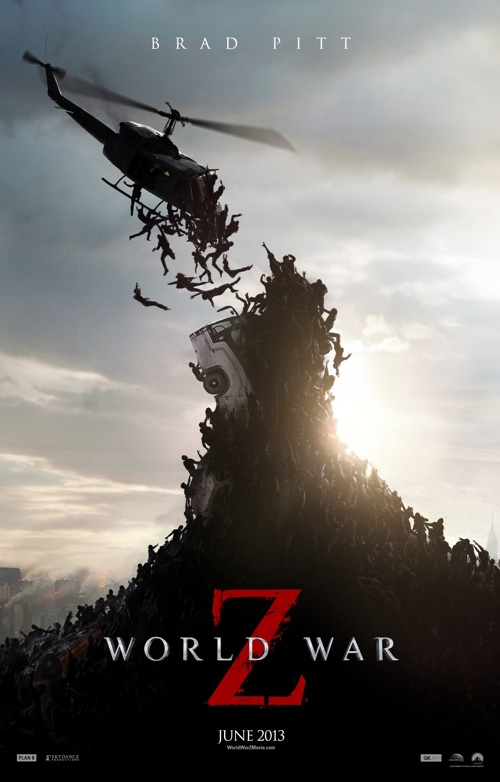 Beaks here...
One of the key elements of many summer blockbusters is a dramatic, propulsive score. And when you need music that's going to keep an audience freaked out and on their toes, you can't do much better than composer Marco Beltrami.
Beltrami's been racking up credits ever since impressing with his dynamic, nerve-jangling score for Wes Craven's SCREAM. He was a go-to guy for Miramax and Dimension for many years, and ultimately found his way onto A-list projects, which thus far has resulted in two Academy Award nominations (for THE HURT LOCKER and 3:10 TO YUMA). Beltrami's extra busy this year, providing music for WOLVERINE, A GOOD DAY TO DIE HARD, WARM BODIES, THE HOMESMAN, SNOWPIERCER and the new adaptation of CARRIE, but his most distinctive work in 2013 might be for Marc Forster's WORLD WAR Z. I'll let the man explain it himself in this exclusive-to-AICN featurette:
WORLD WAR Z is in theaters now.